Intergenerational project for Darley Dale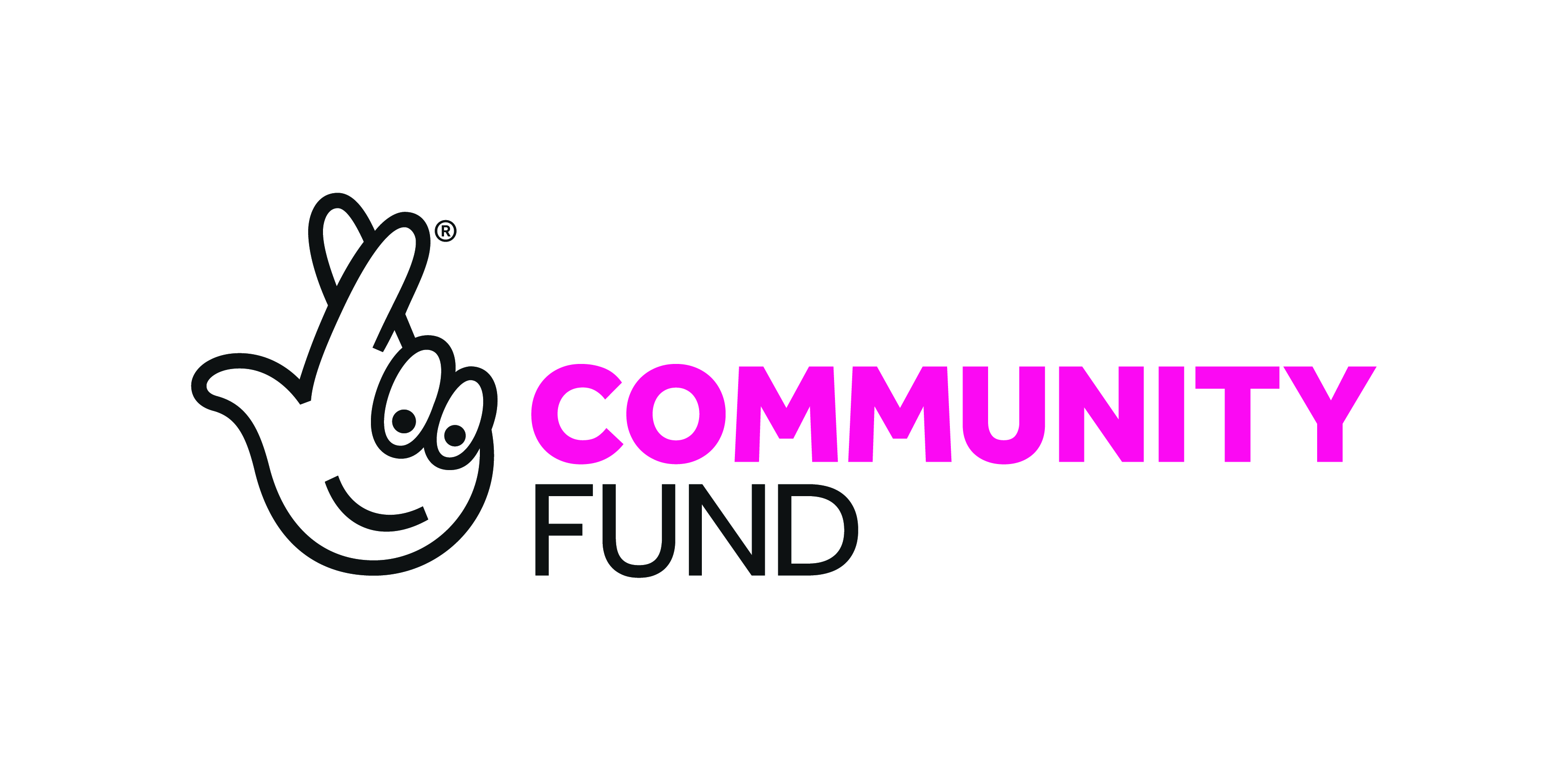 Published on 11 February 2019 07:51 AM

The National Lottery Awards for All fund is helping young people and older people in the Derbyshire Dales VoYAGE together!
Late last year we got the news that we had been awarded £10,000 to support our First Taste programme. First Taste began 21 years ago as a local charity working to alleviate the lack of intellectual and social stimulation many older people experienced in care homes. Since then First Taste pioneered intergenerational activities bringing together schoolchildren and older people to learn together and training courses to help care home and day care staff deliver high quality care. All the programmes help older people have a 'first taste' of a new skill or experience and using reminiscence, music and creative crafts they have helped older people love later life and enabled children to gain new insights into older age.
In the Autumn First Taste closed as an independent charity but looking to the future joined Age UK Derby and Derbyshire and we hope together to deliver exciting first taste's for many more older people across the County.
The National Lottery Community funding will support a new 'Valuing of Youth and Age' or VoYAGE project in the schools and care homes in Darley Dale. 30 carefully planned sessions delivered by First Taste tutors will provide opportunities for children from three local primary schools and residents from three local care homes will work together creating artwork, growing plants and learning together.
If you would like to learn more about our First Taste programmes, help us fund new programmes or support our activities as a volunteer please get in touch.
First Taste
Find out more about our work called First Taste
Our latest news
More information about our work