Derby voting trial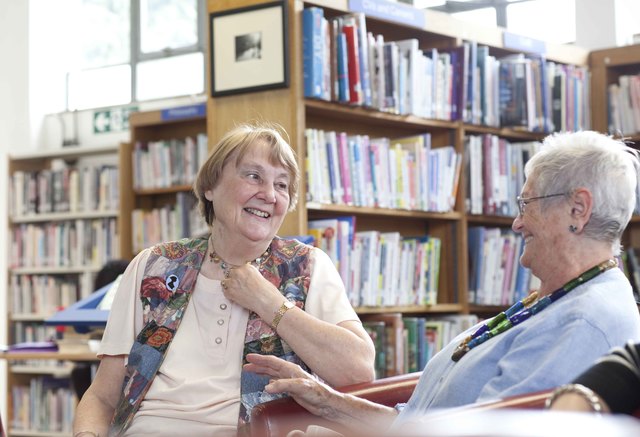 Published on 26 April 2019 07:57 AM
Feedback opportunity
The UK Government is running pilot schemes to trial voters having to show identification in order to vote at the May 2019 local government elections. The pilots will take place in 10 local authority areas including Derby City Council.
Further details on Derby's pilot can be found on their website
The Electoral Commission, who are responsible for carrying out an independent, statutory evaluation of the pilot schemes, have asked if we can gather any evidence and feedback from our client group in Derby in regard to this electoral pilot scheme.
The Electoral Commission are particularly interested in collecting evidence and feedback about:
whether our client group know what the identification requirements are
how they found the process of showing ID
the suitability of the accepted types of ID
any difficulties or issues experienced and how/if they were resolved
How you can get involved...
If you are able to provide some feedback, please pass on your comments to Ray Gumbley by email on ray.gumbley@ageukdd.org.uk or call him on 01332 343232. As well providing feedback on the above please also indicate how you found out about the scheme.
Thank you very much
More information about our work