Honours joy for AUKDD trustee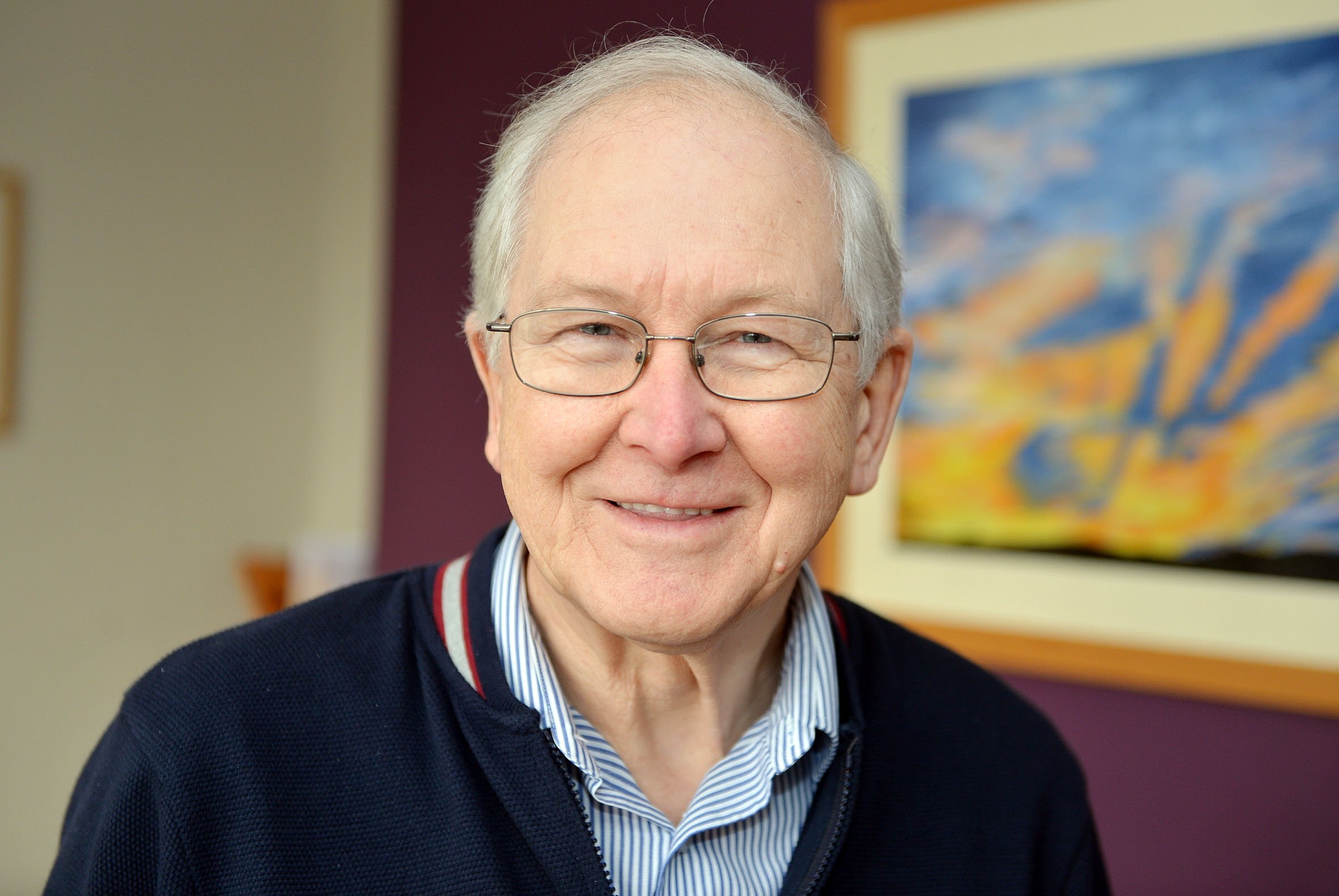 Published on 23 January 2019 07:51 AM
David Brown, trustee of Age UK Derby and Derbyshire, has been awarded the British Empire Medal (BEM) in the Queen's annual New Year's Honours list. David has received the BEM for services to the community in Matlock and Bakewell.
73 year old David was quoted in the Matlock Mercury (3rd January 2019) as saying: "I am totally flabbergasted to receive the BEM, I feel extremely proud although I am having difficulty accepting the fact I have done anything to deserve something so prestigious. Volunteering has just been a part of my day to day life. I used to be a social worker and I have always loved being with people and trying to make a difference to their lives for the better, the volunteering naturally carried on from that.
David has volunteered to help older, retired and people with disabilities in Derbyshire for the last 16 years and since his retirement has organised various lunch clubs – including the Matlock and Bakewell Artability, which was awarded the Derbyshire Dales Council Celebrating People's Award in 2015. Artability is a self-funding voluntary group which gives disabled people the opportunity to learn or refresh their painting skills. Through his work with social services, he was involved in setting up Artability groups in Tideswell, Matlock and Bakewell.
Collaborating with Cath Soppitt in health services, David obtained funding for equipment and set up art groups at the Convent Nursing Home in Matlock and the Old Vicarage Nursing Home in Bakewell. He became Chair and Traesurer of the Matlock Artability groups.
Text and picture credit: Derbyshire Times © 2019
Trustee vacancy
We currently have a vacancy on our Board of Trustees.
Our latest news
More information about our work