Pensions, planning and me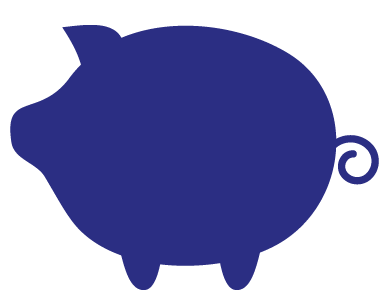 Published on 23 October 2019 12:00 AM
Totally confused about your pension – or lack of pension?

Come along to our FREE event organised by WEA (Worker's Educational Association) in Derby and delivered in partnership with Stuart Mann from Co-operative Wealth.
Tuesday 12th November 6.30-8.30pm
WEA, The Mill, Lodge Lane, Derby DE1 3HB
This event is FREE to all, but places are limited so please book by calling us on 01332 291805

Aimed at people over 50, this talk will help you to learn about the different types of pension, what pensions you may have, where to find out more about your pensions and how to make the most of what you do have!

You can also discover more about scamming and pensions – who you should and should not trust and how to advise your children about their pensions.
Don't be kept in the dark any longer – join us for this informative evening.
Drinks and nibbles included!
Visit the WEA website for more information: www.wea.org.uk/eastmidlands or look at the documents below
More information about our work