Christmas Tree Collections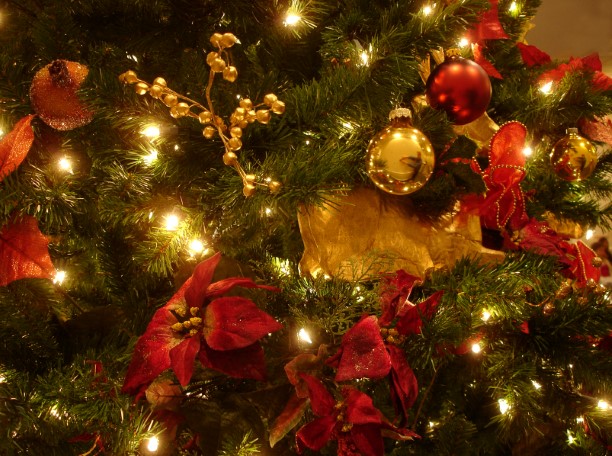 Published on 26 October 2021 12:25 PM
Christmas tree collections are closed.
WOW!!! What a succesful first Christmas tree collection and we have raised an amazing £2625.
This year we offered a Christmas Tree collection of your old real tree, in and around Derby. We asked for a £10 donation and all collected trees would go to Brackenfield Alpacas for food and protecting the wildlife.
We have been very busy for the last weeks collecting all the trees and making many alpacas very happy.
Your kind donations will help us support older people experiencing loneliness and isolation all year long. Your £10 will help us provide regular calls or visits and information and support to find ways to get out and about again.
Thank you to everyone for your bookings and we are hoping to do the same again this Chistmas so keep an eye out for posts later this year.
More information about our work