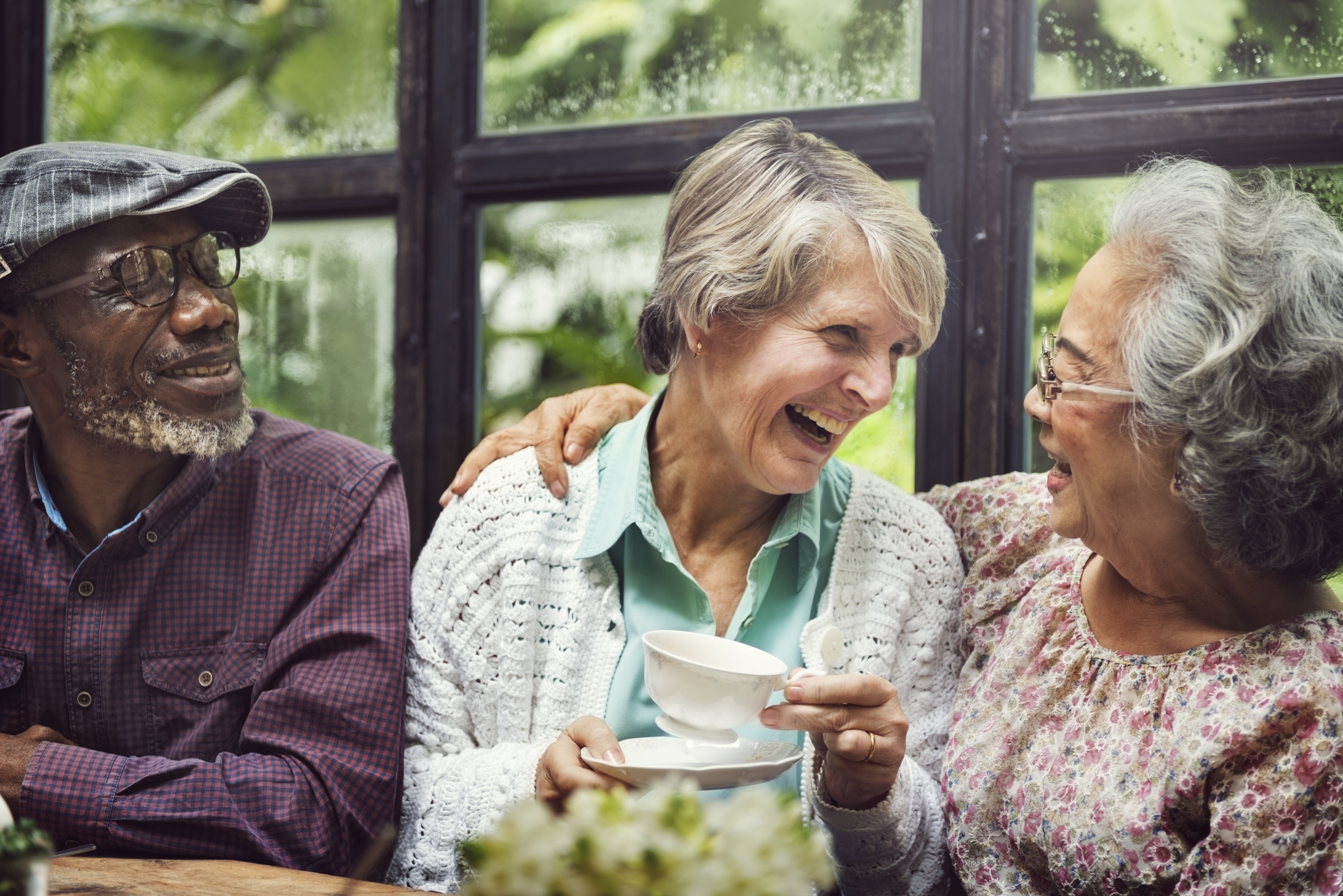 We're a local charity working in the community to support older people, their families and carers.
We want everyone to be able to love later life.
Who we are
Age UK Doncaster is the leading local charity working with and for older people in Doncaster to make the most of later life. Our mission is to promote the well-being of all older people and to help make later life a fulfilling and enjoyable experience.
OUR VISION
Doncaster is a better place to age.
OUR MISSION
To take the fear out of ageing by empowering and supporting older people in Doncaster to live and age well.
OUR VALUES
We are courageous
For you this means we champion your right to lead a fulfilling life in older age and this underpins everything we do.
For us this means we embrace the challenge of a changing world, are committed to innovation and are resilient when things don't go our way.
We are respectful
For you this means we see you as an individual, treating you with kindness and listening to your needs.
For us this means we celebrate each person's contribution and behave in a supportive manner to one another.
We are effective
For you this means you can depend on us and that the work we do has the impact it is meant to have.
For us this means we deliver quality services based on what works and what's needed.
Where you can find us
Our main office is based on Ten Pound Walk and our Silver Link Centre is on Bennetthorpe.
How we are funded
We are funded by contracts, grants and charging for some services. Your generosity helps us to empower and support more people.