Start your career in care today
Join a team with over 30 years of experience delivering quality Home Support in Doncaster and do something amazing today!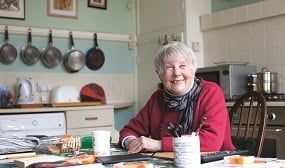 We can provide tailored packages of care and support to you in your own home including personal care, cleaning and more.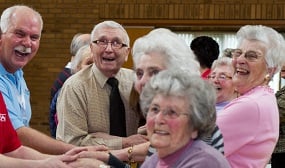 We offer a range of services in local communities across Doncaster. Our Day Services run in 10 separate areas throughout the week.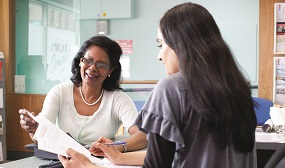 Our Advice and Information office is your one stop shop for all things, financial including welfare benefits, pensions, insurance, and more. We also offer Home Visits and a form filling service.
---
Take a look at our award winning map below to see the local businesses and services which appreciate and support unpaid and family carers in Doncaster.
---