Age UK Doncaster offers lots of services for older people and their carers.
Community Services
Day Opportunities

We run 9 Day Centres across local communities helping local older people get out of the house and socialise.

Circles

Our Circles project brings people together with their families, friends and volunteers to improve wellbeing and reduce feeling of loneliness and isolation.
Support Services
Doncaster Carers Service

Dementia Family Support Service

The Dementia Family Support Service provides information and support to both those living with dementia and their families

Stroke Support

Our Stroke Support service provides information, advice and support to those effected by strokes and their families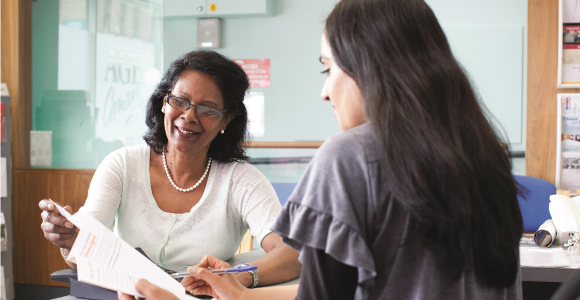 Advice and Information
Our Advice and Information office in Doncaster town centre can help you with benefits checks, filling in forms, and much more. We also offer home visits.
Advice and Information
Our Homecare service is regulated by the CQC. See below for our latest rating and to read the full report.