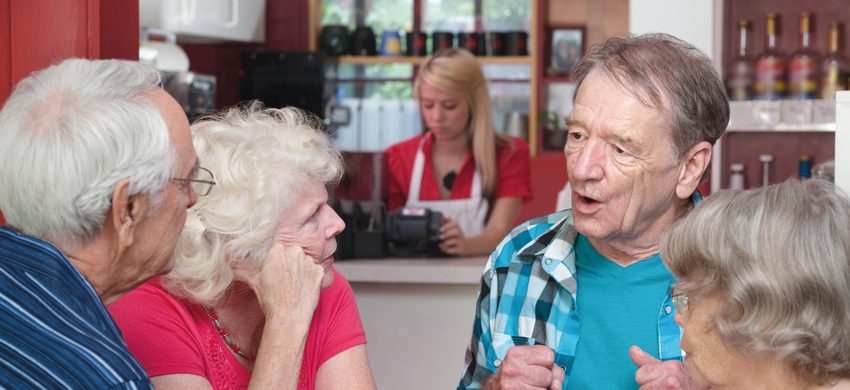 Age UK Doncaster - find out all about our latest news and campaigns, keep up to date!
Published on 17 October 2018 09:09 AM

Superfast South Yorkshire Connection and Innovation Vouchers Scheme provide eligible SMEs with funding to improve the...

Published on 28 May 2018 02:20 PM

Age UK Doncaster is proud to announce funding from the National Lottery Community Fund in support of its Information...