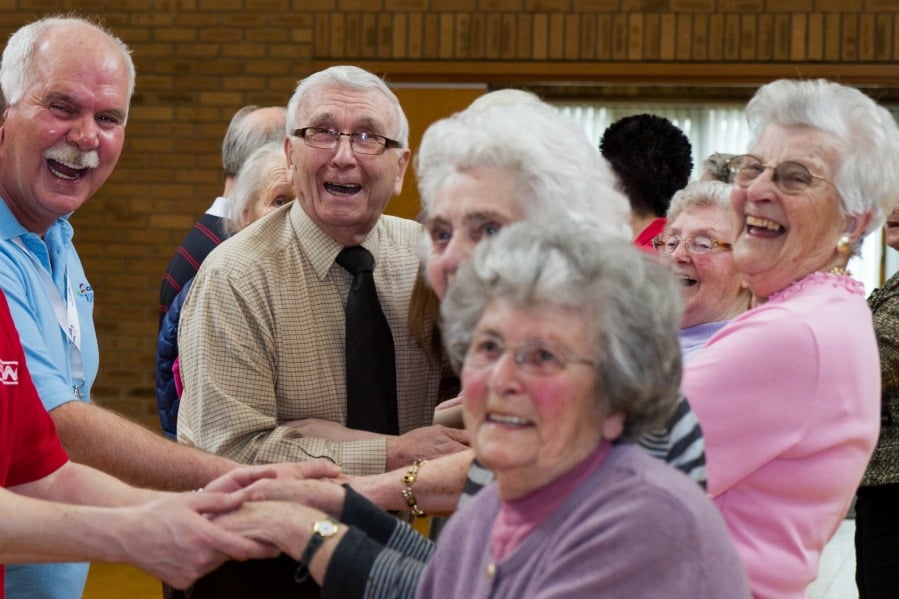 A Place for Friends
The aim of our Day Opportunties is to promote social interaction and reduce loneliness by offering a place for people to come and socialise in a safe and comfortable environment
We run 9 centres across the Doncaster area. These centres are held in community centres,church halls and other public venues. We are able to provide transport to and from the centres within set catchment areas, a freshly cooked 2 course meal, and a range of activities chosen by the attendees.
Why Choose Day Opportunities
Our centres provide person centered care for anyone over the age of 50 with or without any care needs including most physical and mental disabilities. However, we do have to take into account the limitations of the venues we use, for example all our centers are "open" as we are not able to lock any doors.
Our Day Opportunities can also provide respite to unpaid carers and family members who may otherwise struggle to find time for themselves.
All our staff are fully trained and vetted to give you peace of mind and ensure that the care provided is of the highest quality.
Find your nearest Day Centre

See some of the activities we offer