Free Wills Month 2022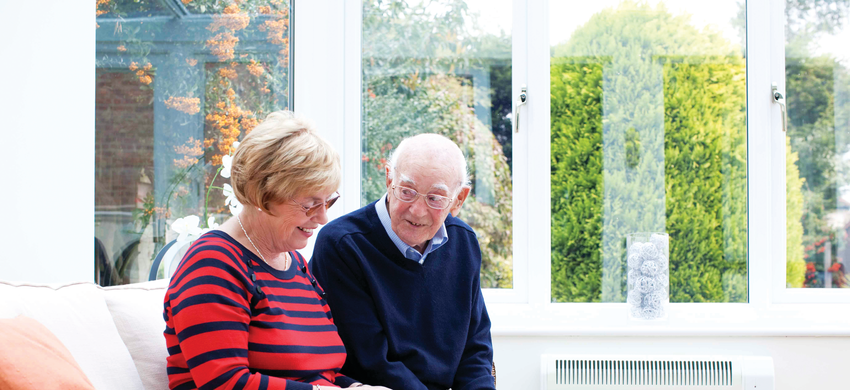 Published on 01 March 2022 02:12 PM
This month Age UK Ealing has joined together with other UK charities to offer supporters aged 55 and over the chance to have a simple will written or updated, for free, as part of Free Wills Month.
What is Free Wills Month?
Free Wills Month takes place twice a year, in March and October.
All you need to do to make the most of the opportunity is to book an appointment on the Free Wills Month website before the end of March. You will then be matched with a participating solicitor based near you.
If you choose to make use of this service, we hope you'll also consider leaving a gift in your will to Age UK Ealing, although there is no obligation.
Why is it important to make sure my will is up-to-date?
Having an up-to-date will is the best way to ensure your wishes are respected in the event of your death. Whether you want to make provision for loved ones or specify a gift for your chosen charities, your will provides clarity for your family and friends. This can also bring your loved ones a lot of comfort at a difficult time.
What else do I need to know about Free Wills Month?
In order to make your appointment, you will need to visit the Free Wills Month website and type in your postcode to find out which solicitors are taking part in your local area.
Once you have identified a solicitor, your booking will be made directly with them. Appointments are allocated on a 'first come, first served' basis, so we recommend you book with your chosen solicitor as soon as you can. All participating solicitors have taken steps to help keep clients safe from coronavirus.
If you would like to leave a gift in your will to Age UK Ealing, your solicitor will be able to talk this through with you. From providing weekly friendship calls, to helping vulnerable older people access advice and support, a gift in your will could be a lifeline for anyone who is struggling.
Free Wills Month covers the cost of simple wills. If the will is more complex and needs additional work, the solicitor may ask you to pay the balance yourself.