Weston Super Mare Holiday
Published on 16 March 2018 12:06 PM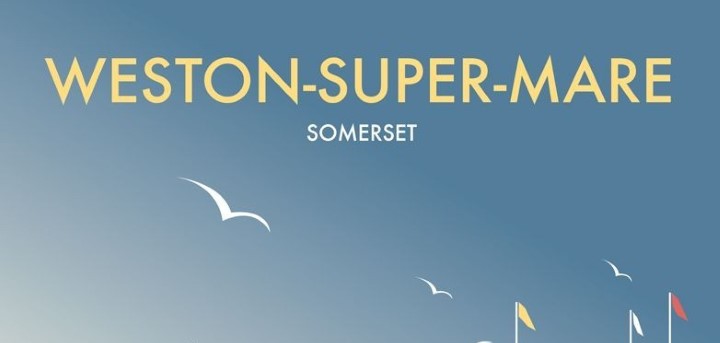 In March Age UK East Grinstead organised a holiday for members to Weston Super Mare and it was fantastic! They stayed in a lovely family run hotel that was on the sea front with plenty of restaurants, shops and activities within walking distance. The hotel staff were incredibly friendly and even provided evening entertainment including singers and comedians.
Every day different activities were organised; members visited Oakham Treasures, a large museum with numerous vintage toys, clothes, cars, food packaging and other fascinating memorabilia. It was an amazing experience which all members really enjoyed.
Perhaps the highlight of the holiday was a visit to the theatre to see an Elvis tribute. He was just like the real Elvis and everyone danced the night away. The members could not have come away any happier.
The entire holiday was a huge success and therefore, we are pleased to be able to announce that we will run the holiday again in July 2019.