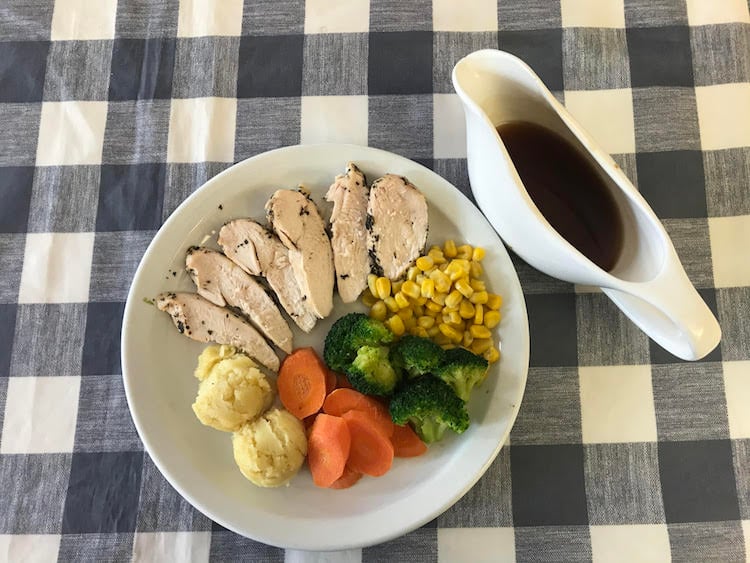 Lunches At Glen Vue
Why bother to cook? Come and experience a delicious, freshly cooked 2-course lunch all prepared by our own chef Cliff.
We offer lunches Monday to Friday. Join us for a chat and friendly company while you enjoy your lunch.
£8.00 for two courses (Non-members £9.50).
To reserve a place, please book before 10.00 am on the same day – call in or phone 01342 327046.
If you don't feel like going out, or can't get to Glen Vue then why not have one of our Rainbow Hot Meals delivered direct to your door. You will get the same delicious meal cooked by Cliff and brought to you by one of our friendly volunteers.
£9.50 for two courses (Non-members £11.50).