***** This Year's Christmas Lunches *****
To be held on:
Wednesday 11th December, Friday 13th December, Tuesday 17th December & Thursday 19th December.
Cost per meal is £15.00 To Be Held At:
Glen Vue Centre, Railway Approach, East Grinstead, RH19 3BS.
2-course Christmas lunch, followed by tea/coffee, with entertainment and raffle.
To book your place, call 01342 327046.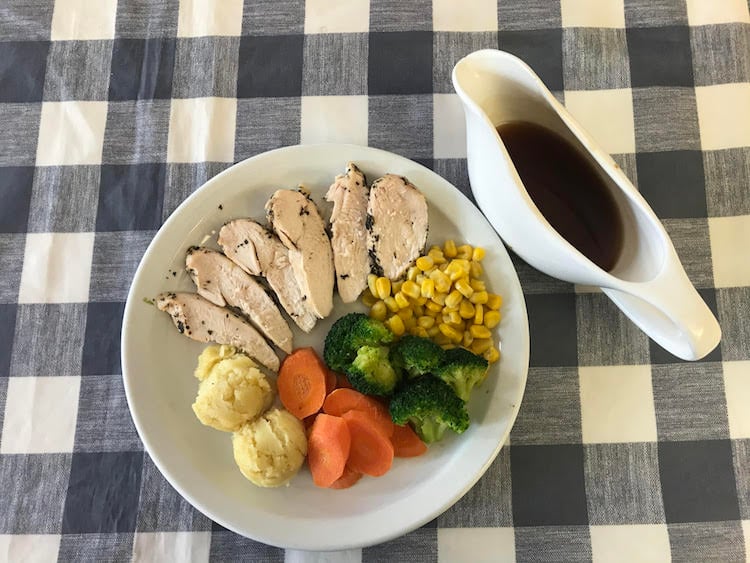 Lunches At Glen Vue
Why bother to cook? – Come and experience a delicious lunch, home–cooked by our own chef Cliff.
£6.25 for two courses (Non-members £7.75).
To reserve a place, please book before 10.00 am on the same day – call in or phone 01342 327046.
To see what's on the menu at Glen Vue click below: