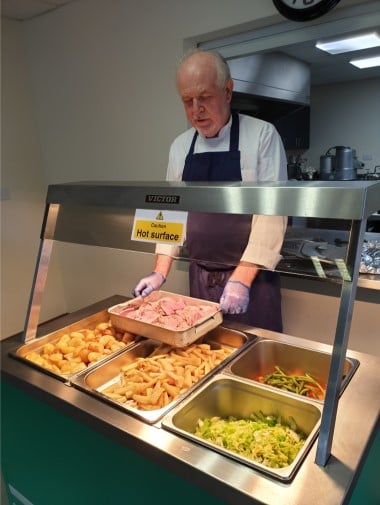 Lunches at Glen Vue
Cliff and Jane's Lunches are one of the favourites at Glen Vue. Menus available.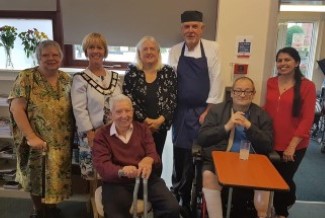 Our Activity Centre at the Glen Vue Centre is the hub of our operations.
Do you live with or care for somebody who is elderly, frail or has dementia? We can offer care while you have a little respite.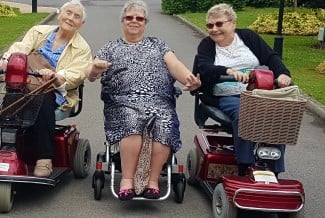 Each year we arrange many day trips, outings to places of special interest, and group holidays.