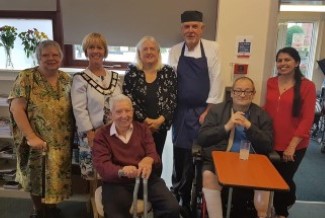 Our Activity Centre in Swan Mead is the hub of our operations.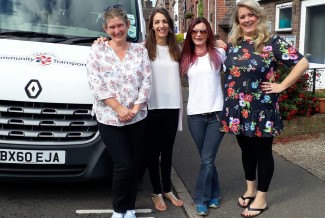 Do you live with or care for somebody who is elderly, frail or has dementia?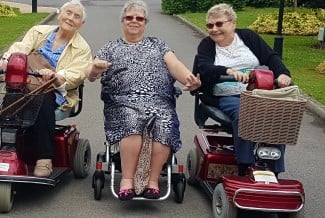 Each year we arrange many day trips, outings to places of special interest, and group holidays.
Zumba Gold Classes
We have Zumba classes for people of all abilities.
Cinema Group
Join our group to see the year's best films in the company of others
Tai Chi
Tai Chi is renowned for its health benefits