Personal Challenge 2022
If you'd like to set yourself a fabulous Personal Challenge for 2022, let us know and we'll be with you every hop, skip and jump of the way! There are all sorts of ways of raising funds for us and, however big or small, we appreciate every penny as it allows us to support and enrich the lives of the older members of our community.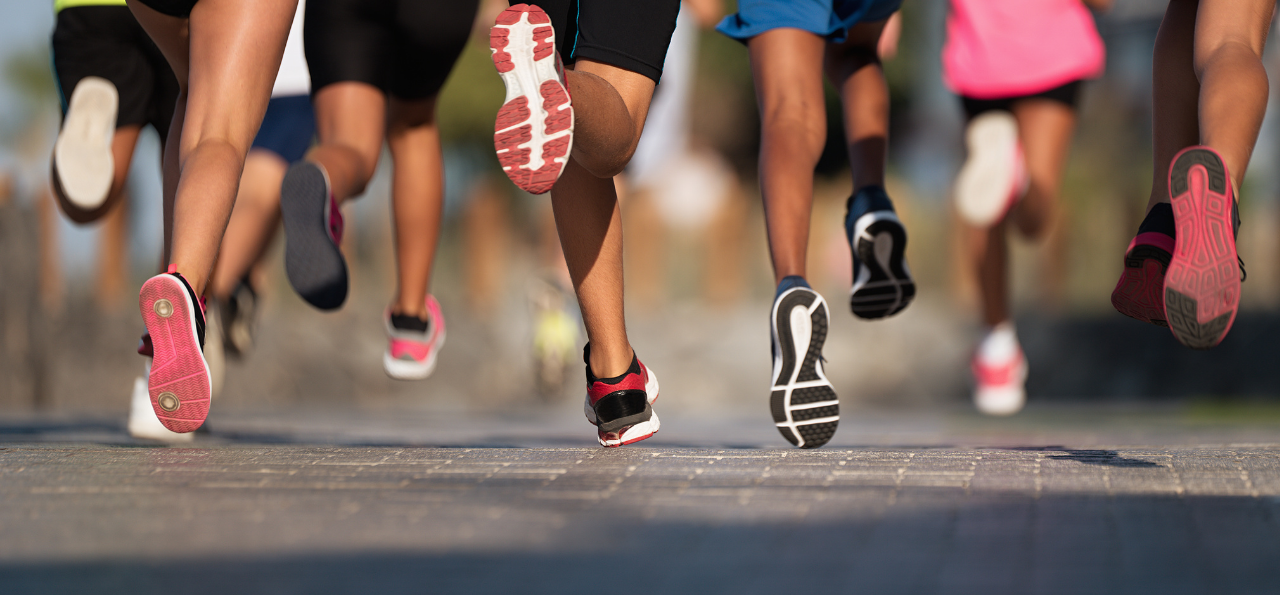 Whether you're planning to simply walk around your garden, have a jig-athon in your living room, or a jog-athon in your local park, why not help us to raise funds to ensure that local older people get the vital support they need throughout the year.
We have lots of fun ideas to help you to get fit & healthy on your fundraising journey, so if you'd like more information drop us an email or give us a call on 01342 327046.