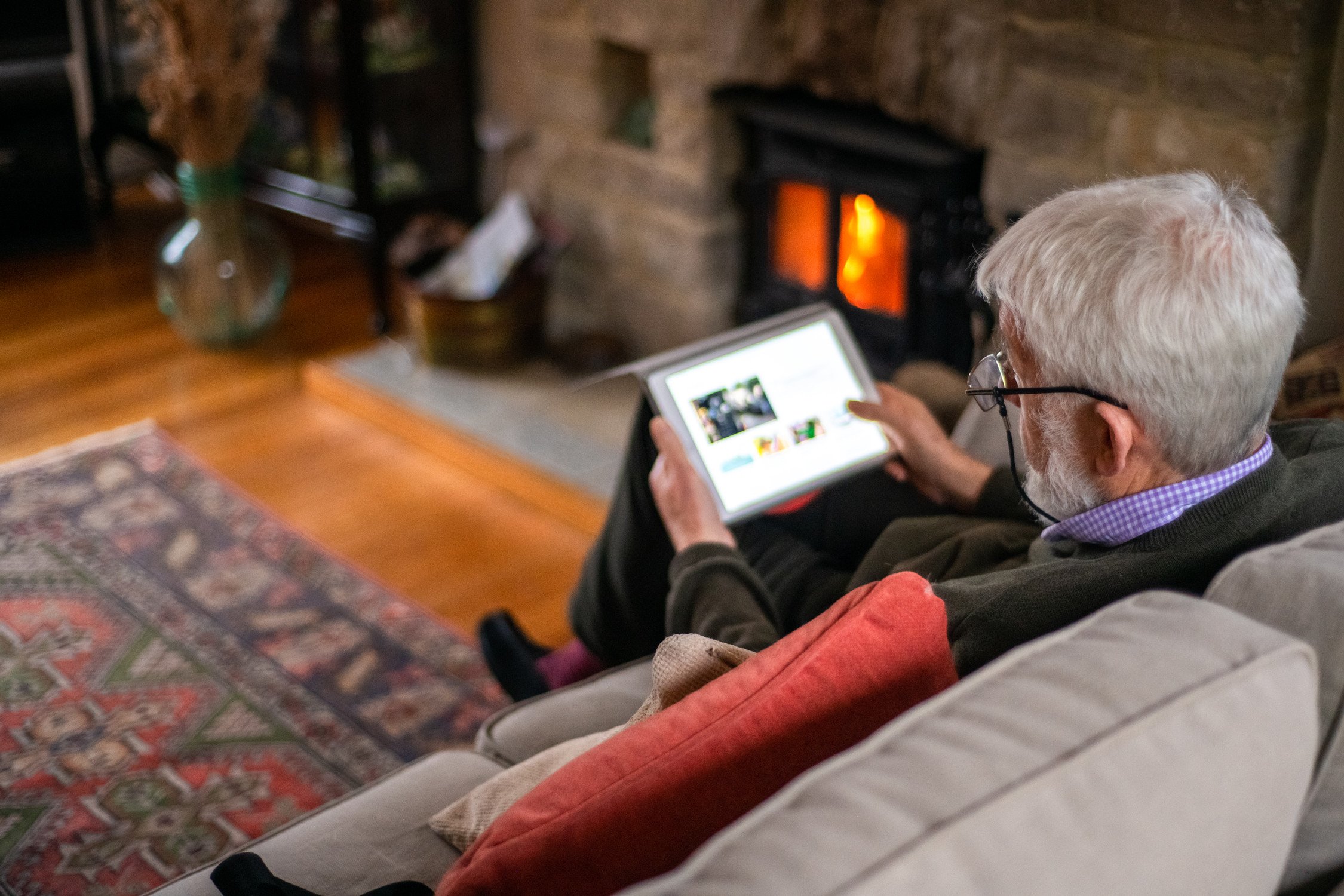 As a Digital Buddy you can support older people to get online
Please note that the recruitment process to be a befriender may take between 6-8 weeks; this is dependent on DBS/references checks and training.
What do Digital Buddies do?
We have combined our befriending project with our Digital Inclusion work to create a new volunteer-led programme of remote support which aims to give older people the skills and knowledge they need to get online.
To develop a friendship over the telephone with an older
person.
To use a basis of shared interests to support the older person
to get online with the support of printed materials provided
by Age UK East London.
To support the older person to work towards their chosen
digital inclusion goals e.g., using Zoom, search engines etc.
To provide feedback to aid programme development.
What is expected from me?
Minimum 3 months commitment from start of match with your buddy. 1-hour per week to include Digital Buddy session with client plus
submitting a short online report on how the session went. Volunteers will also need to attend a short training session and provide references.
What roles are available for me?
Click on the name to download the Task Description
Digital Buddies task description