Activity & Shopping Support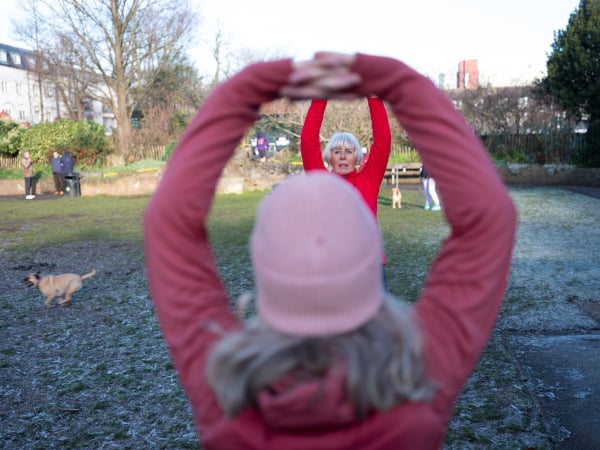 As a Activity or Shopping Support Volunteer you could help improve the quality of life of people within your community.
What do Activity / Shopping Support volunteers do?
Activity and Shopping Support volunteers form a supportive relationship with a person to build their confidence and empower them to engage with their local community.
Activity Support
Here you will accompany a client and support them to attend and participate in activities and hobbies such as exercise, creative or learning sessions. This could in online, via a telephone call and/or Zoom, or in-person.
Shopping Support
Here you will provide friendly and supportive assistance for people to complete their weekly shopping. Where activities are delivered digitally, you will support the client to use a device to access online grocery shopping.
What are the benefits?
It's a great way to make a real difference to someone's life
You'll be giving something back to your community
You get to be part of Age UK East London's network of volunteers
Volunteers tell us they find the work inspiring and rewarding
What is expected of me?
Activity and Shopping Support volunteers are expected to meet or call/video call their client for between 1-2 hours per week for a minimum of 6 months.
You will also be expected to attend a short training session and complete a DBS check and references.
How do I learn more about the roles and apply?
Please have a read of the task outlines below for details about each role. If you would like to speak to a member of the Age UK East London Volunteering team before submitting your application, please contact our Volunteer Coordinator Grace Patient at grace.patient@ageukeastlondon.org.uk.
Newham Activity Support Volunteer
Newham Shopping Support Volunteer