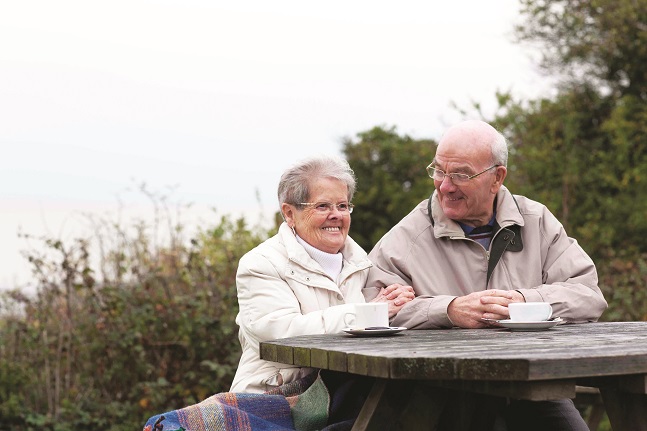 We are the main county-wide charity supporting older people in East Sussex. Our vision is that East Sussex is a great place to grow older. We are independent, locally-focused and led by the needs and aspirations of those in later life.
Who we are

Age UK East Sussex is an independent local charity. We've been working in the local community to help older people for 70 years. We have 40 dedicated staff and over 190 amazing volunteers helping us to deliver services and activities for older people in East Sussex.

Where you can find us

Head Office

Faraday House
Faraday Close
Eastbourne
East Sussex
BN22 9BH

t: 01273 476704

e: customerservices@ageukeastsussex.org.uk

Registered Office

54 Cliffe High Street
Lewes
East Sussex
BN7 2AN
How we are funded

We rely on your support to keep serving the community. We are supported by donations from the public, income from our chairty shops and some charitabale grants.

Our vision

East Sussex is a great place to grow older.
Our mission

To enhance the quality of later life for people in East Sussex by:

Working with people in later life to identify and respond effectively to their expressed needs and aspirations
Representing people in later life
Promoting a positive image of later life
Being a sustainable charity and social enterprise
Working with relevant organisations with complementary aims and values

Our values

We are:

respectful – We treat others as they would want to be treated
inclusive – We work together, we involve and we consult
positive – We welcome challenges and celebrate achievements
realistic – We are open and truthful, whilst remaining ambitious
solution-focused – We ensure that what we do makes a real difference
expert – We strive to be the best at what we do
empowering – We support others to achieve their goals
Our county
We celebrate the fact that the proportion of the county's population over pensionable age is 23.7% of the total population. This is substantially higher than the regional and national averages of 17.8% and 17.0% respectively. Moreover, the relative size of the population aged over 75 years is higher than in any other county in England and Wales.
The county's population is expected to age considerably over the next twenty years. As a result, the proportion over retirement age is projected to increase year on year to over 35% by 2026.
Currently there are around 10,000 people living with dementia (including those who are not yet diagnosed). This figure is projected to rise to 13,000 in 2021 (an increase of 30%).