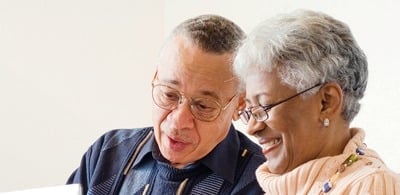 Find out all about our latest news and campaigns.
Published on 16 December 2019 01:04 PM

Please bear in mind due to the outbreak of the Coronavirus, the Brighton Marathon has been delayed to the the 18th-20...

Published on 09 December 2019 01:10 PM

At this General Election we want to see every political party bring forward policies to help our older population,...

Published on 02 December 2019 11:38 AM

Age UK East Sussex celebrated our 70th Anniversary with this free to enter Vintage Spring Fair in Bexhill on 18th &...