Dave Griffiths is Fundraising for Age UK East Sussex
Published on 16 December 2019 01:04 PM
Please bear in mind due to the outbreak of the Coronavirus, the Brighton Marathon has been delayed to the the 18th-20th of September instead of the original dates printed below.
Dave from One You East Sussex is fundraising for Age UK East Sussex by running in this year's Brighton Marathon on April 19th! In Dave's words from his Just Giving page: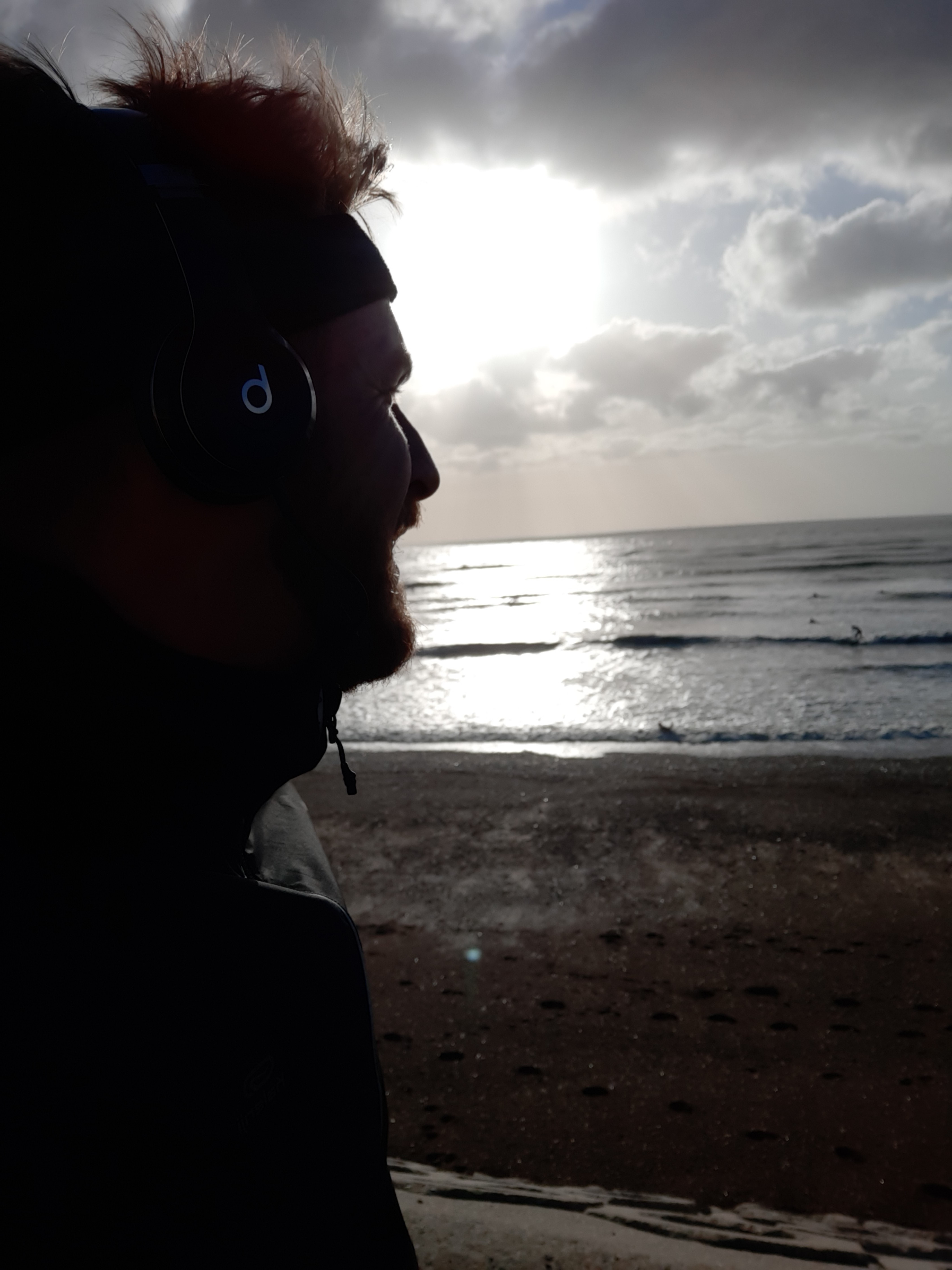 "Hi! I'm Dave Griffiths, Head of Service for One You East Sussex (OYES). OYES is the county's first integrated healthy lifestyle service, supporting people to move more, eat well, drink less, lose weight and be smoke free. Over 7000 East Sussex residents access our service each year and we are committed to empowering people, with the greatest need, to make long term, positive changes to their health and well-being".
"On Sunday 19th April 2020, I will be running the Brighton marathon. I'll be sharing a series of Vlog's (video blogs) so you'll be able to check on my progress and see the journey from start to finish. Nothing would make me happier than to hear that the Vlog's inspire people to make positive lifestyle changes themselves, no matter how big or small, so please do let me know!
"Thank you in advance for your generosity and support. All donations will be hugely appreciated and will help so many people across the county through the truly meaningful work of Age UK East Sussex!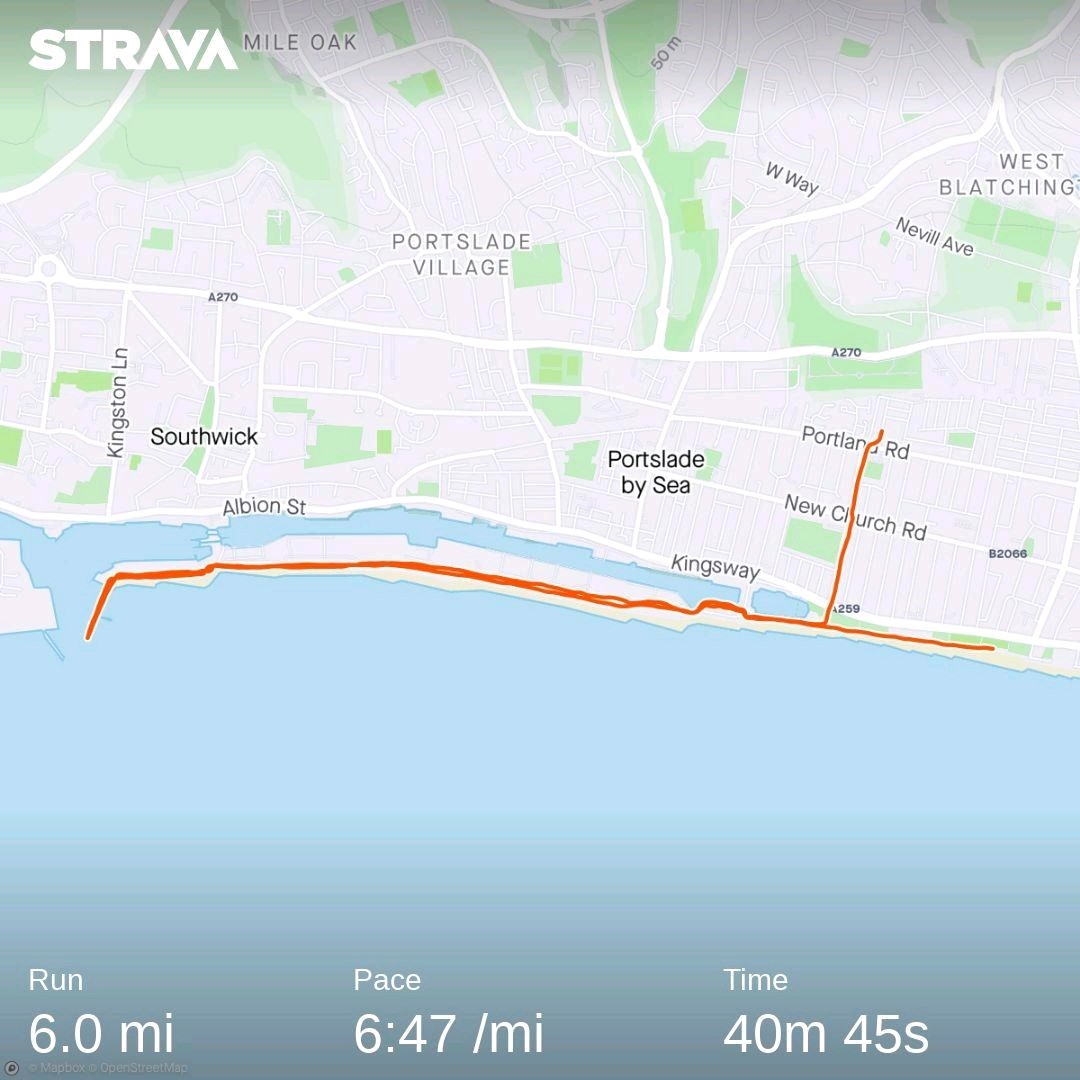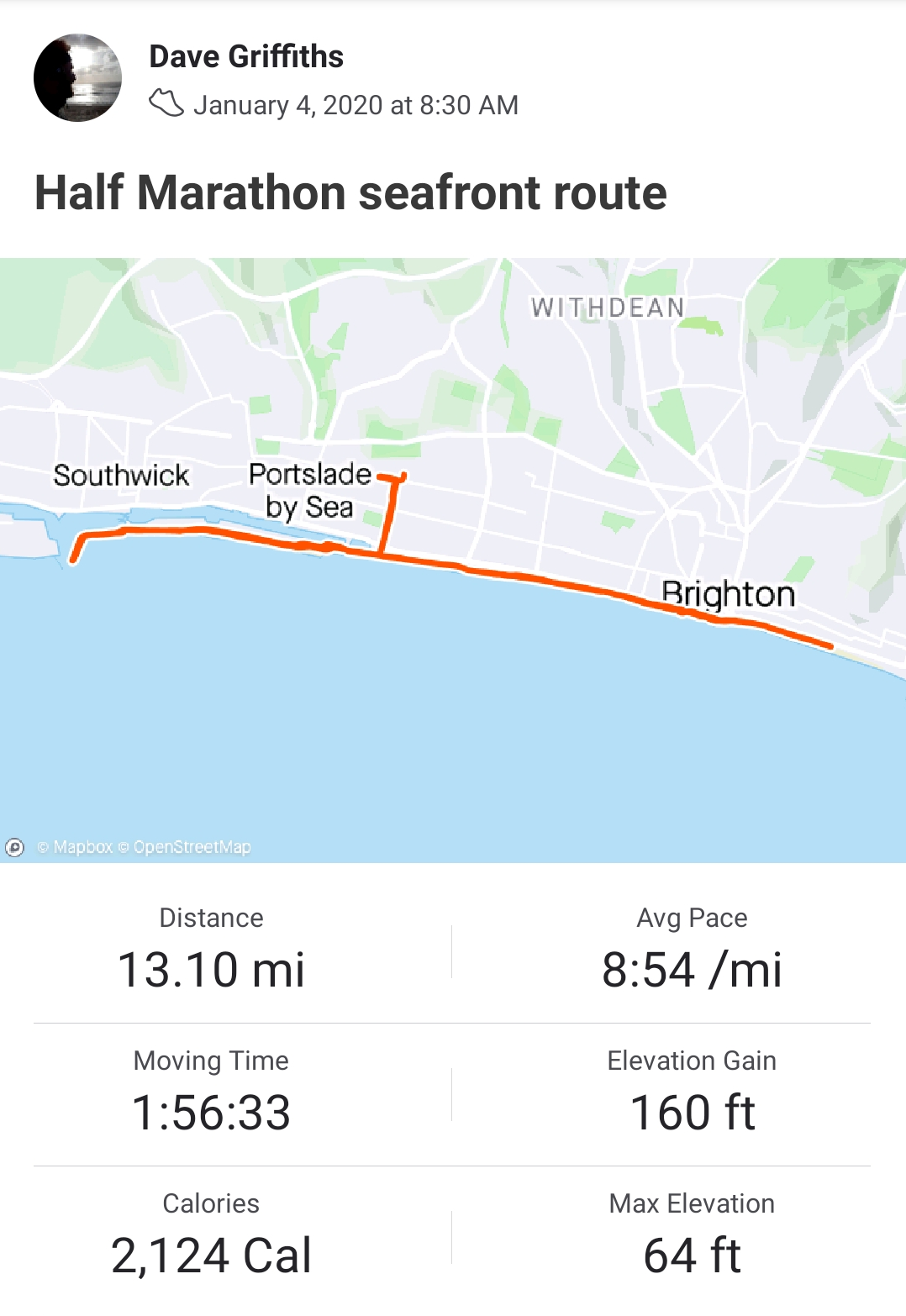 "OYES is accessible via 70 community based locations, county wide (in addition to remote support). Our main office is based at Faraday House, in Eastbourne, where we are are a tenant of Age UK East Sussex. Sharing the building, we have had the privilege to see and hear about the amazing work Age UK East Sussex are involved in; they really are making a difference! As a team, we are delighted to play a small part in supporting their journey and because of our unique relationship and insight into the organisation, we know they will do fantastic things with the money raised! OYES supports adults of all ages. We feel by supporting Age UK East Sussex, this is also a really positive way of enhancing awareness of our services to the people who engage with their organisation (we're accessible to all and you will be welcomed with open arms!)".
We give thanks to Dave and his noble cause! If you would like help, please donate towards the fundraise by visiting Dave's Just Giving page, and help spread awareness. Don't forget to visit One You East Sussex's website to find out more about their efforts.
Our Facebook page has a post spreading awareness as shown here, why not also consider visiting OYES's Facebook as well?