National Citizenship Service Meetup at Faraday House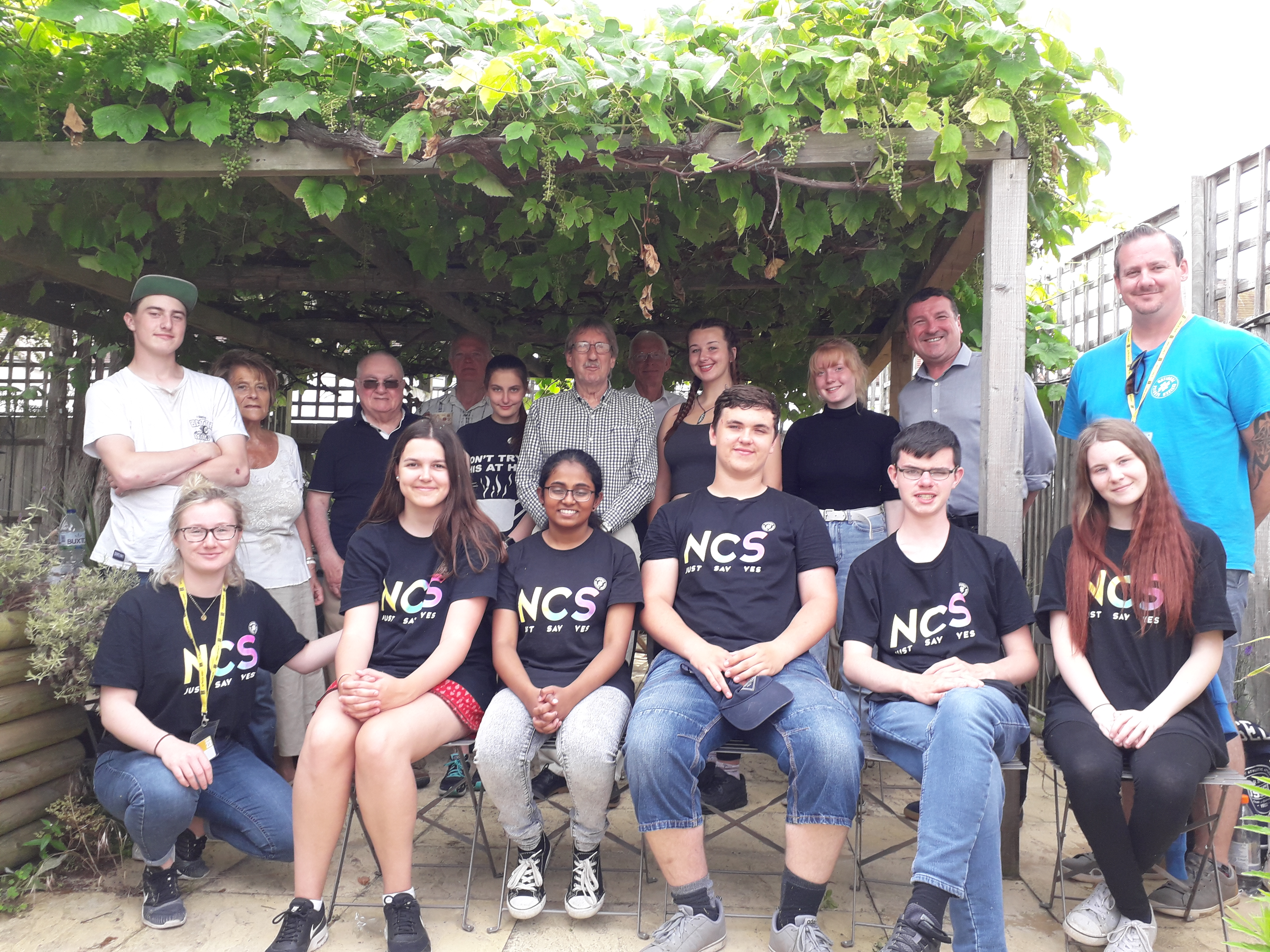 Published on 22 July 2019 10:59 AM
Age UK East Sussex was delighted to welcome 10 volunteers from the National Citizenship Service to our HQ at Faraday House in Hampden Park on 17th July.
NCS is a life-changing programme open to all teenagers aged 15-17 to discover who they are and what they can do.
These young people helped clear the garden area at Faraday House in support of the "social action" part of the programme. They made short work of over grown borders and tidied up the meeting area which is very popular with staff and tenants at Faraday House, a social enterprise community building which provides space and facilities for a number of local charities and businesses.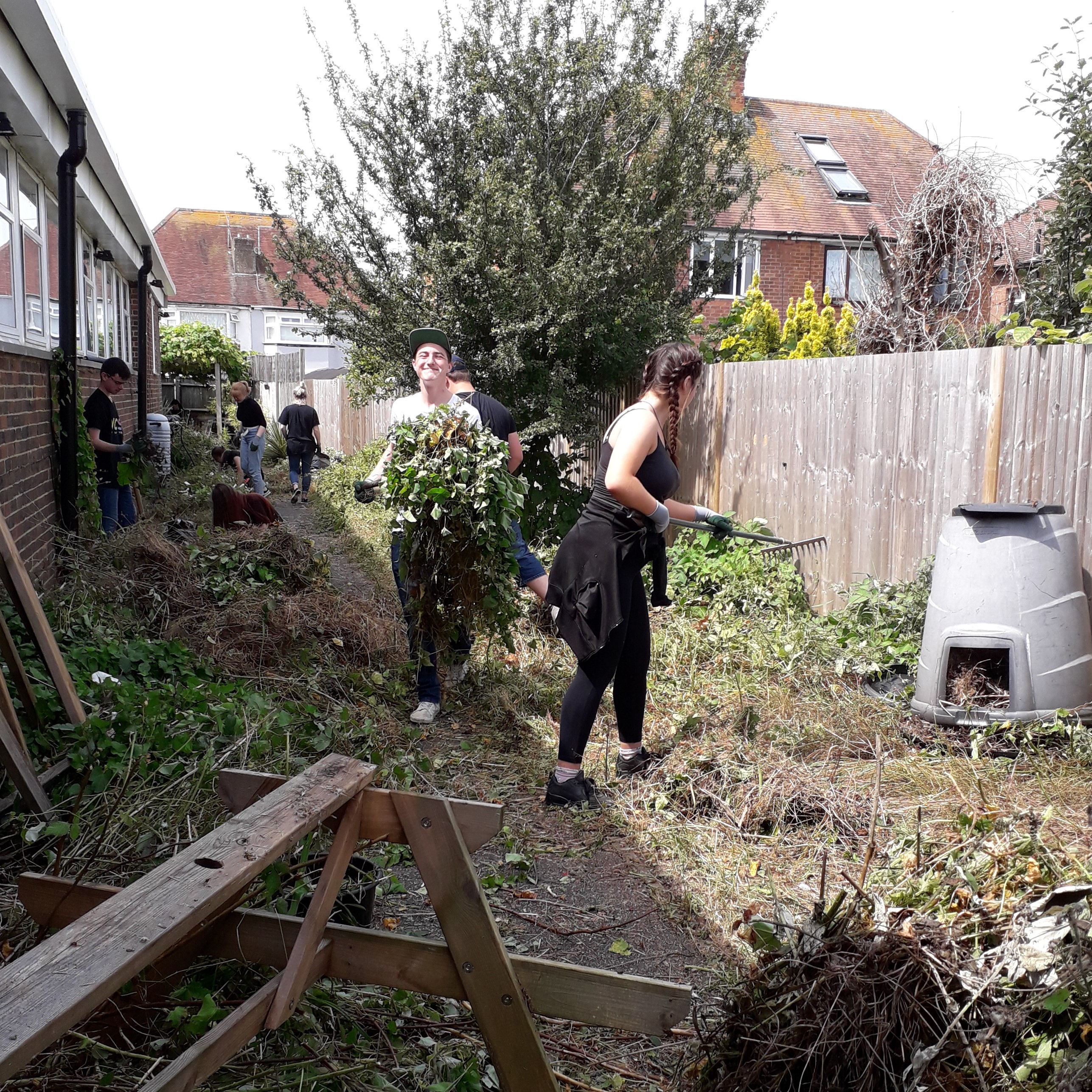 Age UK East Sussex CEO, Steve Hare, said: "It's great to see local young people volunteer to help support local older people and, of course, our HQ. The garden looks so much better now; thanks to all involved".
Not only have this group of young volunteers shown us their gardening skills, but they also embarked on some fundraising in Bexhill on 18th and 19th July, raising important donations toward our work.
If you would like to volunteer, or have a fundraising event you would like to run on our behalf or if you would like to find out more about hiring our meeting rooms and other facilities at Faraday House, please call us on 01273 467404.