Neighbourly Volunteering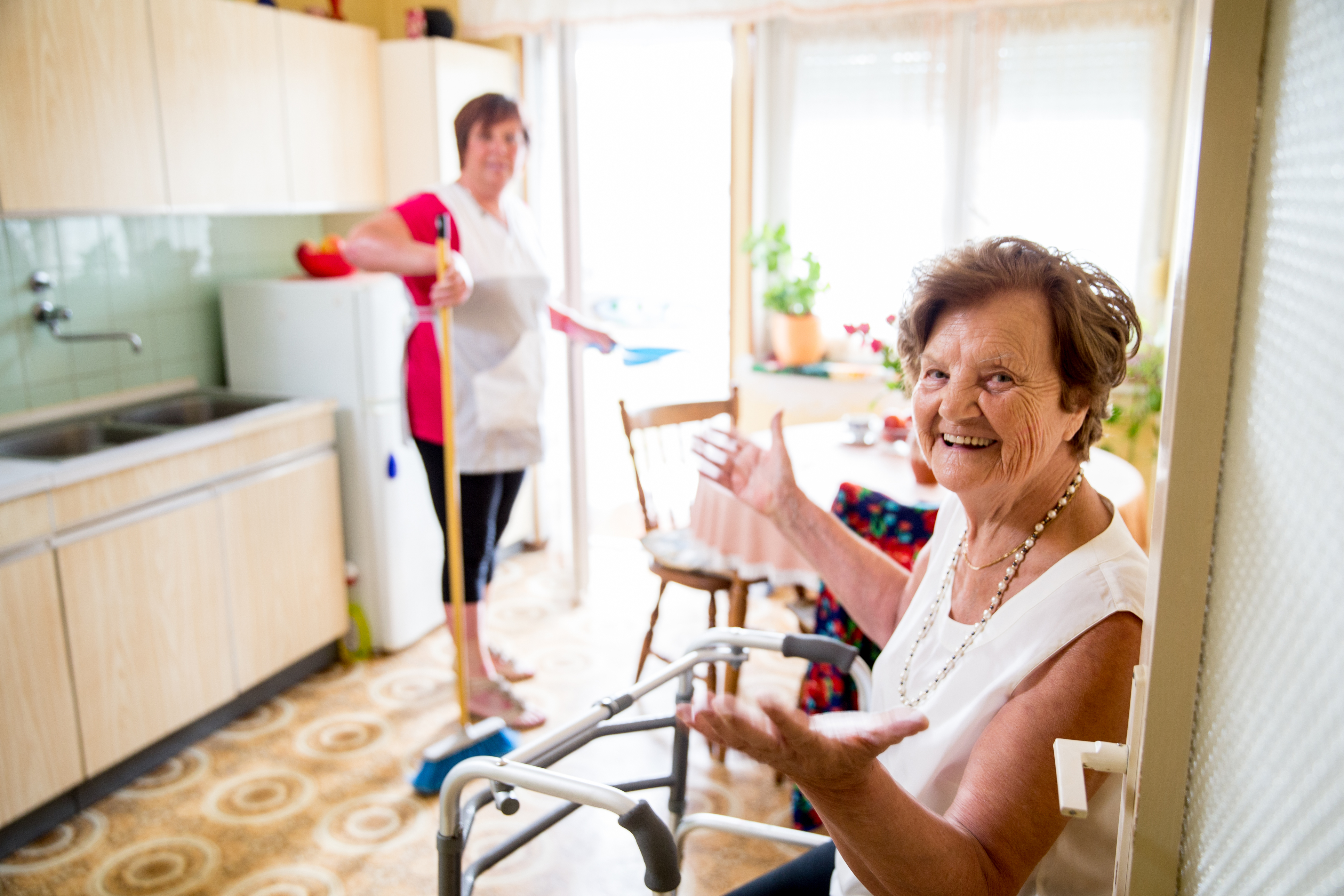 Published on 23 March 2020 11:55 AM
We are pleased to launch Neighbourly Volunteering which is supported by the goodwill from our community. Age UK have developed a 5 minute training video which helps individuals and groups set up their own Neighbourly Volunteering initiatives. There is also an Age UK version of the #viralkindnesspostcard which includes additional resources for older people. We are also in the process of sending out postcards to our Charity Shops for local collection.
The Age UK National Site has more details if you are interested.
Download Postcard
Feel free to download and fill in a postcard for the Neighbourly Volunteering initiative (soon to be available in our Charity Shops).
If you are self isolating or unable to become a 'Neighbourly Volunteer' you can support us in other ways. Please see our Just Giving page: https://www.justgiving.com/fund…/aukes-coronaemergencyappeal
Please like or share this link on your social media networks and with your friends and family.
Thank you for your continued support at this difficult time from the AUKES TEAM # Proud to be AUKES! Stay safe and take care of each other.