Our Information & Advice Service has been Awarded the Advice Quality Standard Certification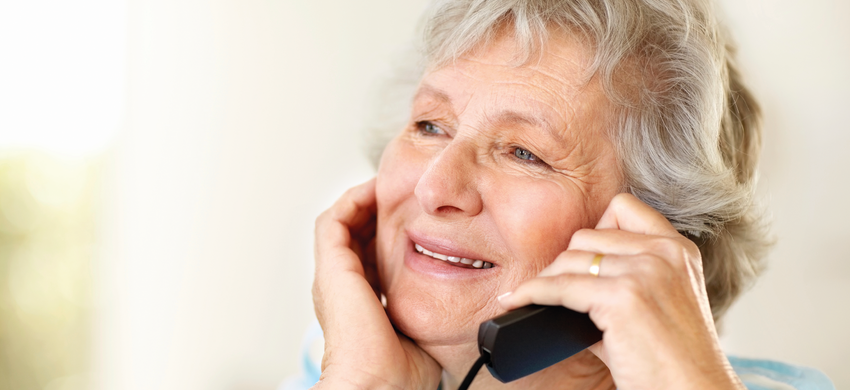 Published on 15 December 2020 02:04 PM
Age UK East Sussex is delighted to announce that our Information and Advice Service has been awarded an Advice Quality Standard Certification.
The Advice Quality Standard (AQS) is the quality mark for organisations that provide advice to the public on social welfare issues. It is the only sector-owned, independently audited standard that focuses on advice.
In order to achieve this AQS certification, our I&A service went through a rigorous process to demonstrate accessibility, effective management, and the skills, knowledge and ability of staff to meet the needs of clients.
The I&A team undertook this assessment process during one of the most demanding periods in Age UK East Sussex's 70 year history due to the COVID-19 pandemic; often dealing with hundreds of calls per day from worried older people, families, friends and neighbours, and collaborating with other local organisations and community groups to get help to those who needed it.
Kate Burman, Information and Advice Assistant Manager, said of the team; "The I&A team may only be small, but the staff and volunteers work incredibly hard to ensure they provide good quality information and advice to older people in East Sussex and their skills, knowledge and experience is truly a credit to Age UK East Sussex. They really do make a lasting impact on so many people's lives, supporting older people with the most complex situations each day with kindness, patience and professionalism - this certification is recognition of that".
Click here for more information on the Information and Advice Service
Click here for more information on the Advice Quality Standard (AQS)