Warehouse and Van Assistants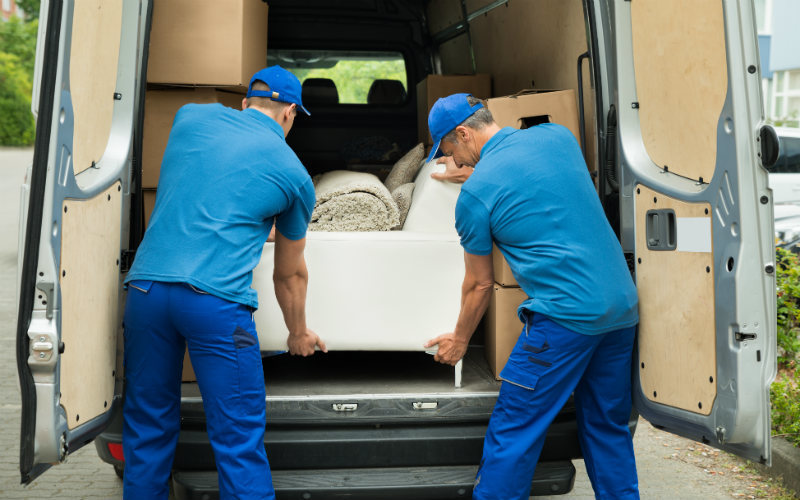 Purpose of Role
To assist the Warehouse Manager with receiving donated goods, moving items, storage and sorting.
Scope
These roles are based at our Newhaven warehouse.
We are looking for volunteers who would be able to provide a minimum of one day per week, either a full day or two half days, though two days would be preferable if the post holder is able to commit this amount of time.
Role of the Volunteer
Assist in receiving donated items.
Help to sort items for resale, recycling or rubbish.
Check goods for quality, labels and resell value.
Clean and prepare furniture items.
Assist in moving and storing stock around the warehouse.
Replenish and display stock in the furniture warehouse throughout the day.
Assist with keeping the warehouse clean and rubbish removal.
Undertake other tasks as required by the Warehouse Manager.
Skills and Attributes Needed
Basic numeracy and literacy skills.
Tidy and organised.
Enjoys working as part of a team.
Trustworthy and reliable.
As a Volunteer We Would Ask You To:
Support the Mission and Vision of Age UK East Sussex by helping us to ensure that our county is a place where people in later life flourish.
Attend all training and information days and group meetings.
Participate in regular one to one supervision with your line manager.
Adhere to Age UK East Sussex confidentiality and equal opportunities policies maintaining discretion and confidentiality at all times.
As a Volunteer We Will Offer You:
An induction and ongoing training with support sessions if required.
Reimbursement of travelling expenses.
Full recognition of the time, energy and skills volunteers freely give - for example long service and merit awards.
The opportunity to be part of a friendly team.
Respect for volunteer's limitations, both in time and emotional involvement.
The opportunity to meet other volunteers and attend occasional social events.
The opportunity to be involved in the planning and development of Age UK East Sussex.
Appropriate insurance cover - to protect you whilst you are acting on behalf of Age UK East Sussex.
The opportunity to enhance your skills in fundraising and marketing.
We place great value on our volunteers, who bring so much to the organisation. Their time, energy and commitment are recognised and greatly appreciated.

Use our online form to apply for our volunteering roles. Once we receive your application we will contact you to discuss which roles and locations you are are interested in helping with.

Thank you for volunteering with Age UK East Sussex

Contact Us

If you have any questions about our volunteer roles please feel free to contact us on:

Phone: 01273 476704

E-mail: volunteers@ageukeastsussex.org.uk

Address:
Age UK East Sussex
Faraday House
1 Faraday Close
Eastbourne
BN22 9BH