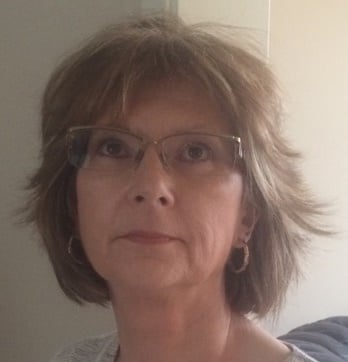 Elaine is a management consultant who works with multinationals and UK companies, specialising in strategy development and transformation. She works as an advisor and programme manager for multifunctional change programs.
Elaine spent five years as a trustee of Age UK Haringey, championing the befriending and handyperson services. She also provided strategic development support to the CEO and Chair.
Elaine is the Haringey Ambassador for Independent Age. Her main focus is to raise the awareness of the charity and its services in the borough. She is also facilitating collaborative working with Haringey's strategic voluntary sector partner the Bridge Renewal Trust and charities supporting senior citizens.
Elaine is a volunteer befriender with Independent Age. She was elected as Co-Chair at the 2020 AGM.