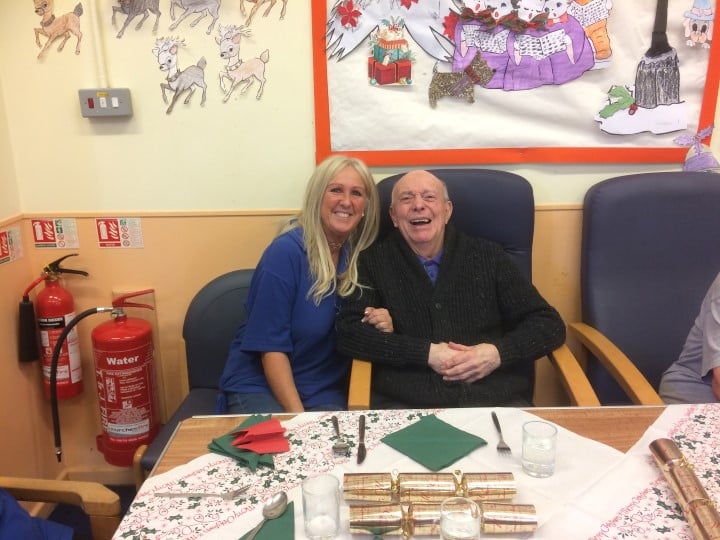 This specialist dementia centre, with highly trained staff, supports people aged 50 plus who have early memory problems, through to those with advanced dementia.
We have a dedicated transport service. We aim to suit the individual needs as much as possible. All our employees are fully trained to work with older people, our transport is wheelchair accessible.
A cooked meal is prepared on the premises. Clients are welcome to tea and coffee at any time of the day. An evening meal is also provided for the client.
Our specialist dementia centre supports people over 50 who have any stage of dementia. Clients may attend between one and six days a week depending on the needs and circumstances of the individual.
For more information contact:
Veronica Doollee
Our information guides are short and easy to digest, giving a comprehensive over view of the relevant topic. Information sheets are longer with more details and are aimed at professionals.