30 years of service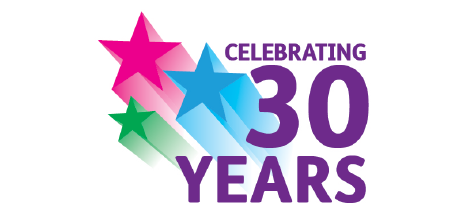 Published on 30 March 2017 10:54 PM
Age UK Exeter, like so many charities, is finding it increasingly hard to generate sufficient income to meet its rising costs. That is why it is looking to remove cost from its central overheads while protecting the services that are so vital for local older people.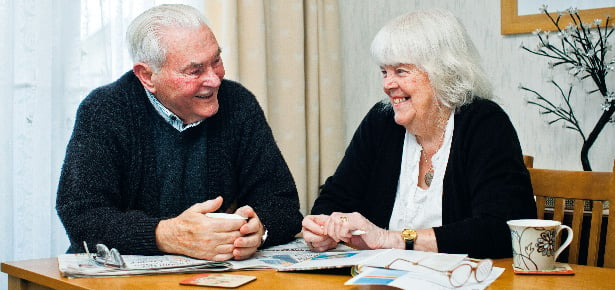 It is 30 years since Age UK Exeter (formerly Age Concern Exeter) first began to offer support and opportunities to older people and their carers in Exeter. As an independent charity with its own locally elected board of trustees it has grown from small beginnings to become a major contributor to the health and wellbeing of the city. Through its 260 regular volunteers and committed staff, the charity supports over 1,200 older people in the city every week. Their services combat the loneliness and isolation that diminishes the lives of so many older people.
They support people to remain independent at home, offer day care for people with dementia or who are physically frail, help older people claim the benefits to which they are entitled and to make informed choices about their health and social care options. The charity's volunteers contribute over 35,000 hours of support each year and are a major force for good in the lives of so many local older people. Over the last 6 years alone, Age UK Exeter has attracted more than £2.5m in grants, donations and legacies that have been used for the benefit of older people in the city.
It is ironic however, that just as the charity celebrates its pearl anniversary it is facing uncertain financial times. With income falling due to the on-going challenges of austerity and whilst costs continue to rise, the charity is now looking at a major restructure in order to be more sustainable. Martyn Rogers, Age UK Exeter's chief executive said,
These are difficult times for lots of charities and we are no exception. Our aim is to protect our service provision, so no-one need worry about losing a service. We are looking though at streamlining our management, administration and other core functions through changes to working patterns and, I fear, some redundancies. It's a very sad state of affairs, but difficult times require difficult decisions to be taken. Age UK Exeter has achieved so much over the last 30 years, but with the current pressures on social care we now need to re-adjust so that we are in a position to meet the future with confidence and optimism - just as we always have.'
If you would like to know more about the work of Age UK Exeter or make a donation you go to their website www.ageukexeter.org.uk or phone them on 01392 202092.