Age UK Exeter 10K Run - Weather Warning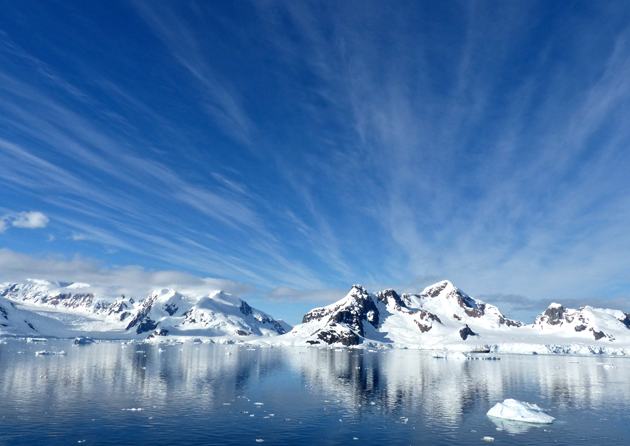 Published on 15 March 2018 12:00 AM
As you have probably noticed the weather in the UK lately has been quite unpredictable (to say the least). We were hoping for sunshine on race day this Sunday but unfortunately the forecast for the run fits into the unpredictable category.
Adverse weather conditions have been forecast for Sunday morning with a potential temperature of -2 degrees or lower, ice, snow showers, strong winds and a feel factor of -7. We have a duty of care for both those who are running and our marshals who will be stationary along the route for up to 2 hours. This event is incredibly important to us and we are doing everything we can to make it happen, however the current forecast means that potentially the race may not go ahead.
We want to keep you in the loop and make you aware of plans as soon as we know. If we do need to postpone the event on Sunday, we will look into the possibility of planning it for later in the year and any runners will automatically have a place on that run.
We want to give you as much notice as possible so we are keeping an eye on the weather and taking advice from the MET Office. We will have reached a decision by 2pm on Saturday and will email / update then. Please check our website for updates.
Thank you for your co-operation and we hope you understand that safety is our first priority.