It takes a lot for me to join a group!
Published on 28 November 2018 09:41 AM
When it comes to finding more friends and connections it's often joining a group of some kind that is most often suggested. But what if you struggle with the idea of joining groups or prefer to avoid large social gatherings? What if you feel more comfortable with one to one interactions?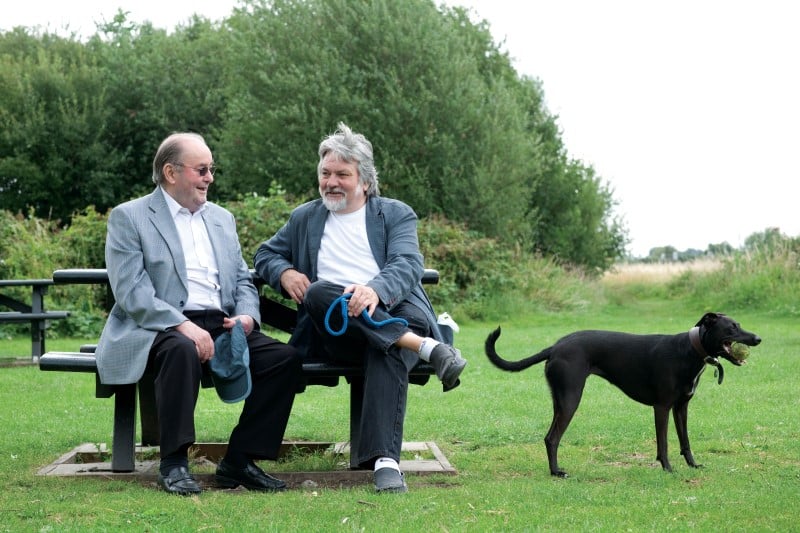 It's a good question, and one that we are looking at here at Age UK Exeter with a project to explore what alternatives to groups for people who feel this way. Our first stop in this search, is to gather perspectives from people for whom groups are not their 'cup of tea'. Can you help?
If you or someone you know might be able to help, we'd very much like to hear from you. Our project worker Chloe Burrow will be pleased to arrange a convenient time for a sit down chat. Call 07902511425 or email c.burrow@ageukexeter.org.uk.