Our Home from Hospital project receives academic boost.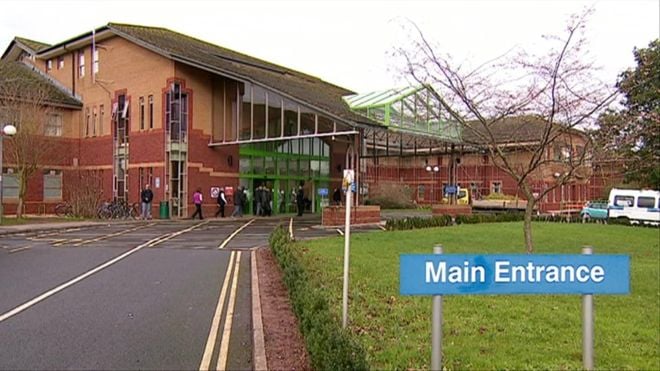 Published on 19 June 2019 02:07 PM
It was in the news last week that research by Dr James Brown of Aston University has shown that older patients are 41% less likely to be readmitted if they receive a follow-up phone call the day after leaving hospital. This is exactly what Debbie and Kate, our two Home from Hospital co-ordinators, do for older people being discharged from the RD&E's Acute Medical Unit. It's good to know their excellent work and the difference they make has now been vindicated by research.