Exercise, dance and movement classes
We run swimming, exercise, dance and movement classes for older people in Exeter. Please note there may be a charge to attend these classes - for up to date information please contact us.
Smooth Moves
An activity offering gentle movements to music. Especially designed for older people who need seated exercise.
Swimming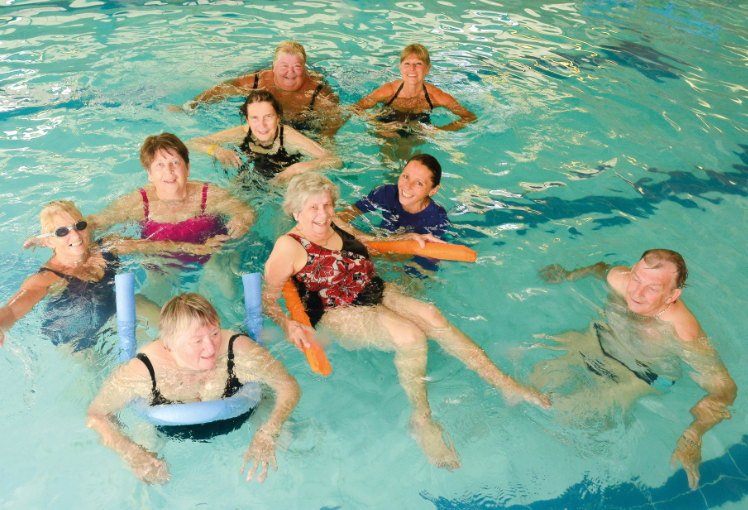 We run swimming sessions at the Northbrook pool, Beacon Lane.
Keep fit
A gentle class to develop balance and flexibility.
T'ai Chi
Calming moves to improve vitality, balance, flexibility and strength.
Tea dance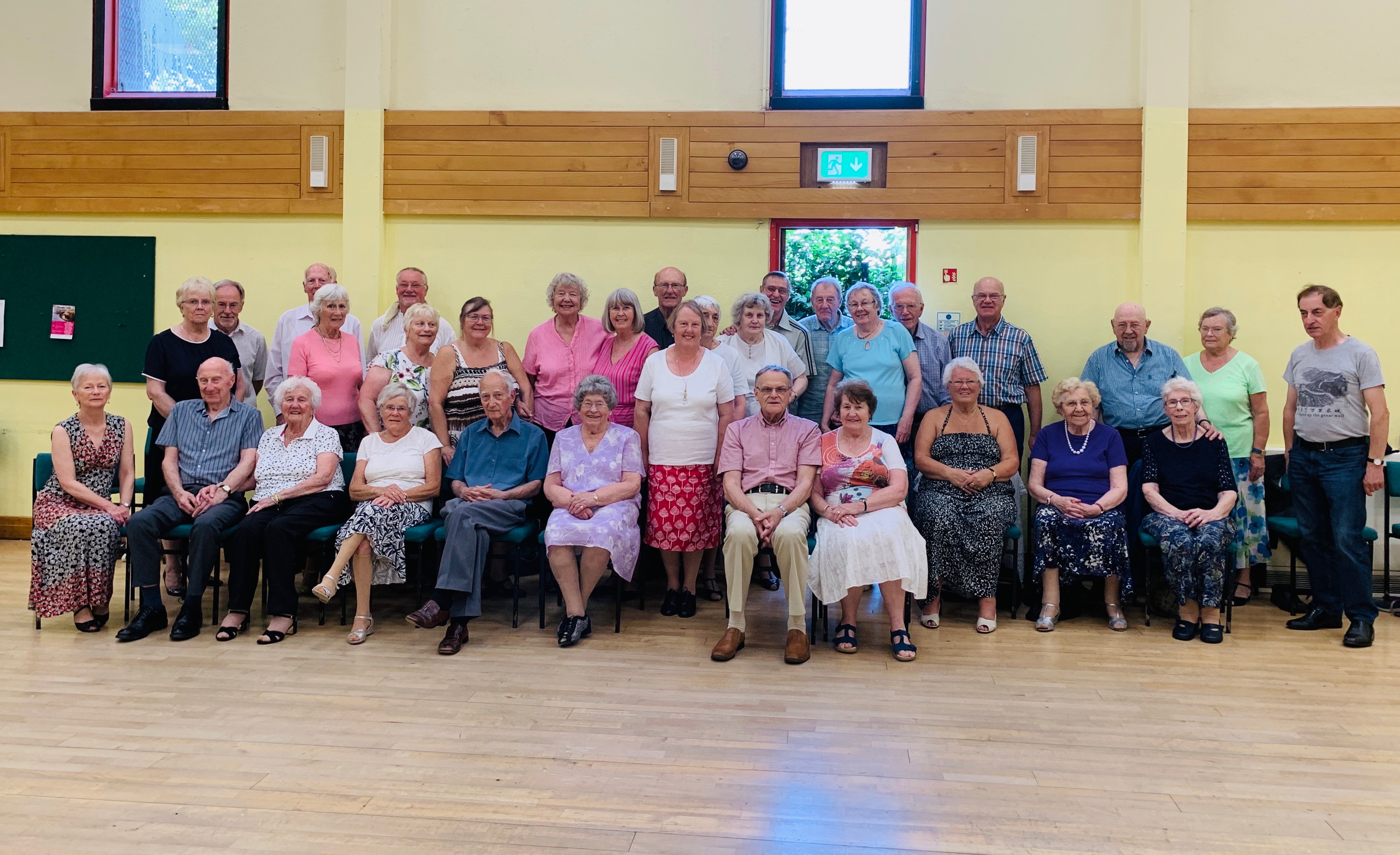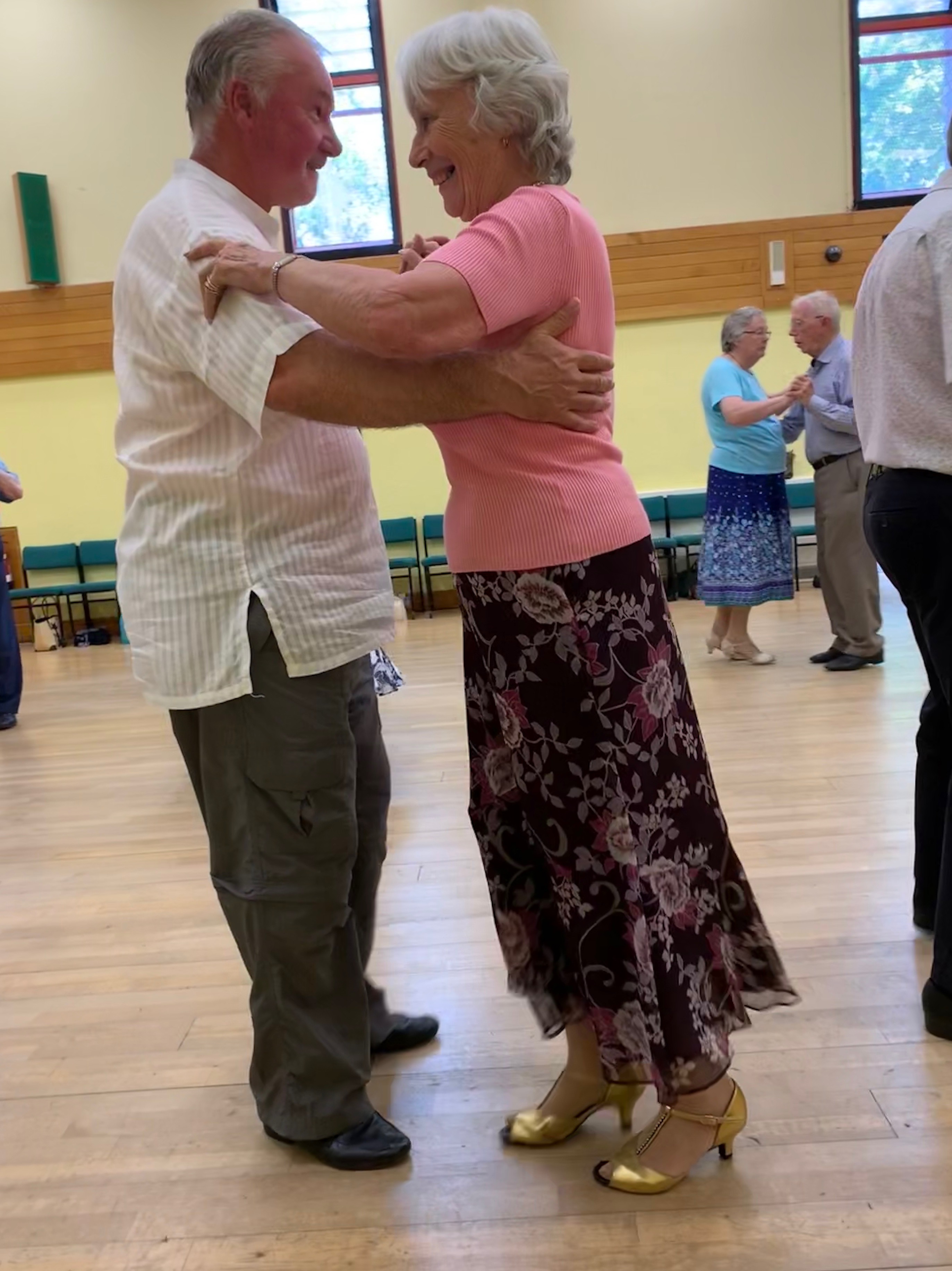 Come and dance the afternoon away! Join us for an afternoon of sequence tea dancing with our fully trained instructor for only £3 per session.
Body Tune Exercise Group
A gentle, mainly seated exercise class: