10K Superhero Run - 16 June 2019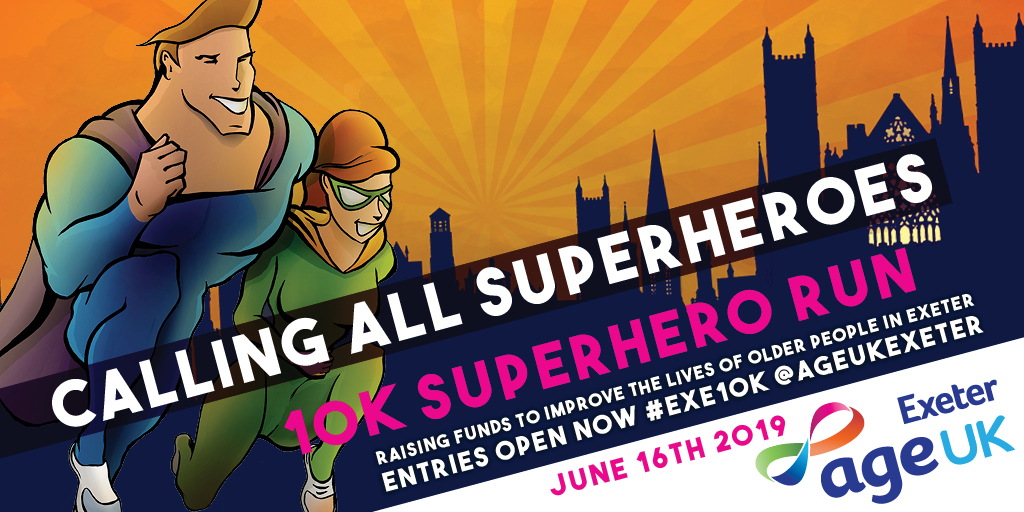 Published on 23 April 2019 09:30 AM
WELL DONE AND THANKS TO ALL OUR SUPERHERO RUNNERS!
The Results are in so click on the RESULTS button to get your time.
You need a pdf viewer to view your results, if you do not already have one please download one by clicking HERE
ROUTE : We do not anticipate any issues along the route this year, however please be aware that we may have to change the route slightly in the event of any works along the route that we have not been notified of. A full route can be found on our website (It's the same as last year). While the event takes place mainly on footpaths and roads, this is a multi-terrain run and there may be parts where extra care and attention is required. Please listen carefully to Marshal instructions along the route. Please do not wear headphones and PLEASE LISTEN VERY CAREFULLY TO THE SAFETY BRIEFING ON THE DAY WHICH WILL BE DELIVERED BY OUR RACE DIRECTOR.

Race HQ: Will be located at Haven Banks Activity Centre

Your Number: You will need to COLLECT YOUR RUNNING NUMBER FROM RACE HQ ON THE DAY. You can do this from 7.45am.

Start/finish: The race will start at 9.00am. Runners are required to gather on Piazza Terracina – you will be directed to the start line shortly before the race. Please arrive in plenty of time to collect your number, complete your medical information on the back, place your bag in the bag store, and take part in the warm up. The race will finish near Piazza Terracina, Haven Banks, Exeter.

Running Number: You will collect this on the day and the timing chip will be already fixed in place — please do not tamper with these. Please attach the number to the front of your running top with pins. Please ensure you complete the emergency contact details on the reverse of your running number.

At the Start: Please position yourself as best you can in relation to how fast you expect to complete the course. i.e. please allow elite runners to go to the front. If you expect to take 1+ hours please position yourself from the middle to the back. Please listen carefully to Marshal announcements on the day.

Walkers: If you plan to walk the race rather than run it please contact Jacqui Cornish on 01392 202092 by Wednesday 12th June. By walkers we mean people who intend to walk the complete route, rather than runners who are likely to walk for some of the way.

Pulling out of the race once it has started
Should you pull out of the race once it has begun, please ensure you report to a Marshal and tell them your runner number. It is important that we can account for every runner at the end of the race.

Baggage Storage: You will be able to leave bags, coats etc. in a bag store within Haven Banks Activity centre. Bags and other items are left at the owner's risk. Please do not bring anything valuable.

Fundraising: Thanks to all of you already fundraising, don't forget you can still set up a Virgin Money Giving or Just Giving page. Details of how to do this are on our website. There will be collections at the start and finish area if you would like to donate. It would make a huge difference if everyone raised £50.

Water and Plastics: There will be one water station plus water at the finish area. This year we are attempting to significantly reduce the amount of single use plastic on the day. This brings with it challenges that we think are worth it. We will therefore be using tap water with small compostable cups instead of bottles at the Water Station and reusable bottles with tap water available at the end of the event. If you require bottled water to carry on the route please bring this with you.

Bling: Each runner will receive a medal. Trophies will be provided to First, Second and Third Male/Female along with First Senior Male (age 65+) and first senior Female (Aged 60+).

Car Parking: The nearest car park is the Haven Banks Car Park on Michael Browning Way, EX2 8DP.

Toilets: Toilets for runners will be available on the Piazza and within Haven Banks Activity Centre.

Number Swaps: If you have already entered but are no longer able to run you may transfer your entry to a friend before the event. You can do this by requesting a number swap form from j.cornish@ageukexeter.org.uk. We will accept Number Swaps until 12 noon on Thursday 13th June. We are UNABLE TO PROCESS NUMBER SWAPS OR ENTRIES ON THE DAY.

Photos and Social Media : We will be taking photos throughout the event. These will be used to promote future events and share the story with our supporters and the wider public. Please upload your photos to Facebook, Twitter and Instagram making sure you tag @AgeUKExeter. Please use the hashtag #Exe10k. There will not be official race photos other than those taken by us.
The Route.
The Age UK Exeter 10K Superhero Run will START and FINISH on Exeter Quay. Runners will gather and warm up on Piazza Terracina before moving to the start line. The run will take in Riverside Valley park, Double Locks pathway, Bridge Road, Mill Road and Mill Lane, Northbrook Golf Course and the beautiful woodland leading to Salmon Pool Lane Bridge, Duckes Marsh, Belle Isle Park and Exeter Quay. Click HERE for a fully interactive version of the route (we're so clever!). It really is a beautiful route.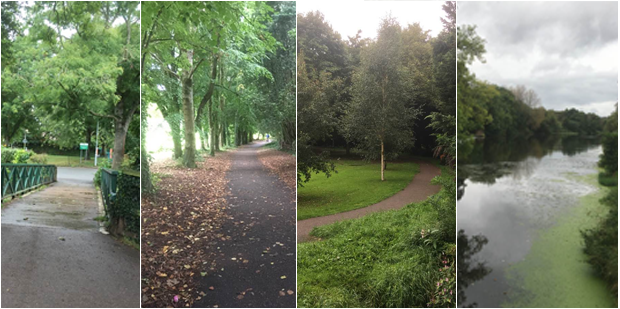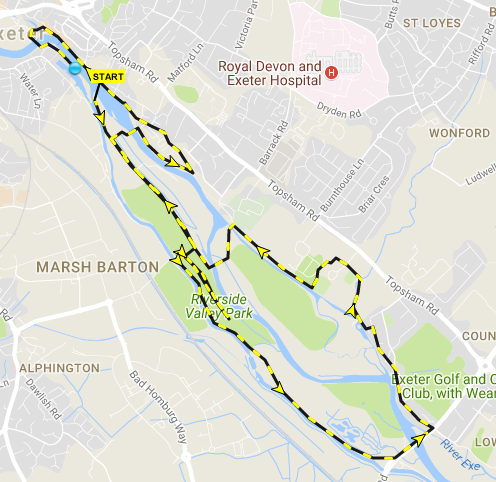 Thank you very much to this year's event sponsors - we couldn't do it without you!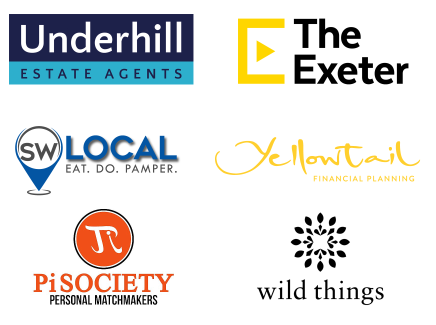 Fundraising.
Every year Age UK Exeter helps and supports over 5,000 older people and their families in the city. We help people living with dementia, people who are lonely and isolated and people who have no one to turn to. While we appreciate it's not always easy to raise sponsorship, we hope you understand that the money raised at this event is essential if we are to continue to support our most vulnerable older people. The people we support could be your neighbour, your parent, your partner or even you.
How to set up a fundraising page.
Getting sponsorship for your fundraising activities has never been easier thanks to the likes of Facebook, Virgin Money Giving and Just Giving. These social media sites and websites let you set up your own fundraising page that you can direct your supporters to so they can easily sponsor you with just a few clicks of a mouse or a few taps of a screen.
To help you set up an online fundraising page simply follow the instructions below or if you would prefer to download a sponsor form please click here.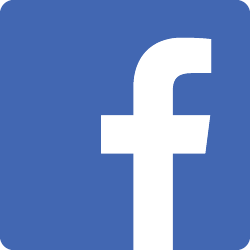 If you have a Facebook account and most of your friends do too then this is our preferred option as 100% of the money you raise will come to Age UK Exeter. The other sites take a small fee to process your donations.
To create a fundraiser for Age UK Exeter follow these steps:
Log in to your Facebook account
Click Fundraisers in the left hand menu of your News Feed.
Click Raise Money.
Select Nonprofit/Charity.
Select Age UK Exeter, choose a cover photo and fill in the fundraiser details.
Click Create.

Go to http://uk.virginmoneygiving.com/giving/In the top-right corner click on 'SIGN IN' and then 'Register'
Fill in all the boxes marked with an * and click 'Next'
Fill in your date of birth, create a password, confirm your password and click on 'Next'
Under 'My account' c

lick on 'Create a new fundraising page'

Select 'Personal challenge' and either choose a challenge from the options or select 'other' and enter details of your challenge in the box provided.
Enter the location and date the challenge will be completed.
From the drop-down box select the period you want sponsorship money to be collected after the challenege has finished and specify whether you are fundraising on your own or with others and click 'Next'
Enter "Age UK Exeter" in the search box and click 'search'. Select Age UK Exeter from the list of results.
Enter the amount you intend to raise, specify that Age UK Exeter is not contributing to the cost and click 'Next'.
The next page specifies your unique web address for your fundraising page which you can share with your supporters. Simply click 'next' and then click on 'Create my page'.
Congratualtions! You have now created a fundraising page.
In the top-right corner click on 'Sign Up'
Fill in all the boxes and click 'Sign Up'
On the next page click on 'Start Fundraising' and then under 'A charity' click on 'Start Fundraising'.
Fill in your Post Code, select your address and click on 'Continue'
Enter 'Age UK Exeter' in the search box and click 'Search'. Select Age UK Exeter from the list of results.
Select the type of event you doing.
Fill in details of your event.
Congratualtions! You have now created a fundraising page.