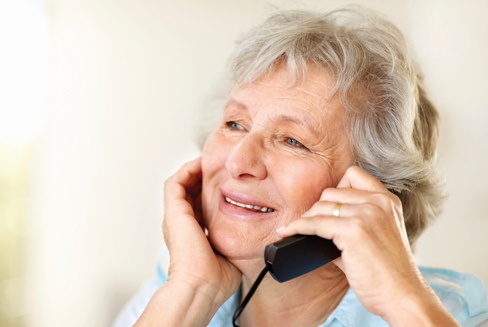 Careline telephone contact service
We offer a chat and social support through telephone contact two or three times a week, to people living alone and who have few social outlets.
People who receive this service really appreciate the relationships that are formed with the volunteers who make the calls. It can be a real lifeline to people who are isolated and lonely. It can also pick up potential problems before they become crises; an element of this service that is undoubtedly a huge bonus.
Contact
Kelly Clark
Phone: 01392 202092
Email: info@ageukexeter.org or use the contact us button at the foot of the page