Our vision looks ahead to how we will be in the future.
We will have consolidated our position as the leading voluntary organisation defending older peoples' interests in Lambeth. We will have made a real difference in their lives by working with and for older people. Older people from all cultures and backgrounds in Lambeth will identify what we do as relevant to their lives.
We will have a reputation for being forward thinking and innovative, always seeking to work cooperatively and in partnership with other organisations which share our aims and values. Age UK Lambeth will be well run and on a firm financial footing.
We will campaign for a more progressive and intelligent approach to ageing policy. We will work collaboratively and strategically with public authorities and stakeholder organisations to improve later life, having strengthened the voice of older people and built the capacity of the local age sector to advocate for lasting change in Lambeth.
We envisage Lambeth as a place in which older people will thrive as equal citizens with equal rights and adequate resources to enjoy a secure and decent life. We will have helped older people to gain access to good quality health and social care, having created opportunities to live healthier longer lives while experiencing a sense of personal well-being.
Older people will live in homes and neighbourhoods that are safe and comfortable and which enable them to lead fulfilling lives, actively participating and contributing as citizens, good neighbours, family members, volunteers and workers.
We have illustrated our strategy - see link below - with several real life stories to demonstrate the impact we currently have on different stakeholder groups including isolated older people, the frail elderly, people with disabilities and mental health issues, people with money worries and people who still have dreams to be realised.
Our purpose is shaped by our charity objectives:
advancing education;

preventing or relieving sickness, disease or suffering (whether emotional, mental or physical);

promoting equality and diversity;

assisting older people in need by reason of ill-health, disability, financial hardship, social exclusion or other disadvantage; and

such other charitable purposes for the benefit of older people as the trustees may from time to time decide.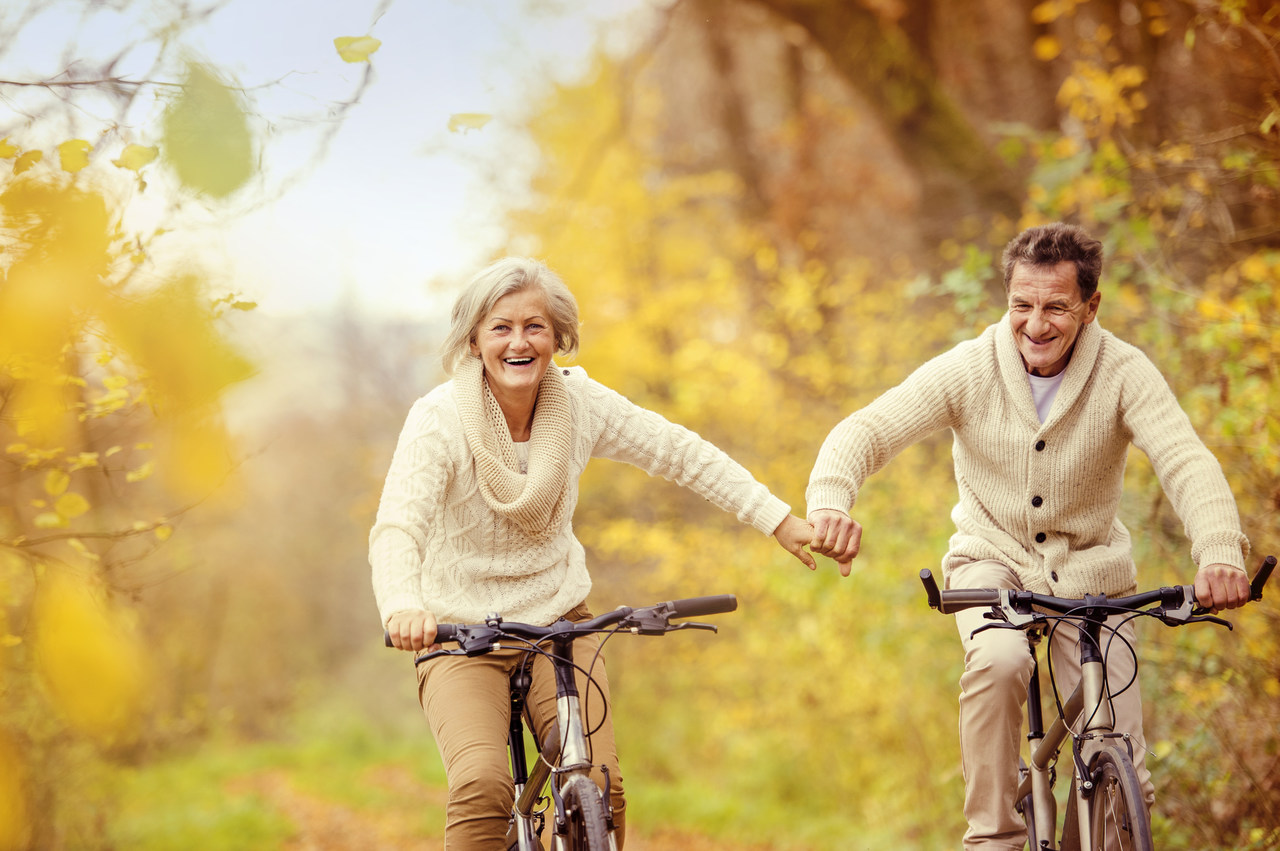 We have grouped our strategic priorities under five headings – People, Partnerships, Services, Resources and Voices. These priorities will set the direction Age UK Lambeth will follow and provide the chart against which we will evaluate and measure our success.
People
To have a real impact on the ability of older people to live independent lives, support their own well-being and actively contribute to society.

To be inclusive and celebrate the diversity of Lambeth's older people in all we do.

To reduce loneliness and social isolation.

To seek to build community cohesion in all we do.

To be sensitive and respectful in working with older people.
Partnerships
To build strong partnerships and alliances that ensure Age UK Lambeth makes a real impact over the longer term.

To work collaboratively and in partnership so that we are most effective and use our collective resources well.

To link our services to general health and social care in the community via referrals.

To lead the new Lambeth Ageing Well Partnership.

To seek to influence sustainable solutions to help Lambeth adapt for an ageing population now and in the future.
Services
To improve and extend services for older people.

To provide good quality and appropriate services and support.

To provide information, advice and advocacy services to an increasingly high standard as our flagship service.

To seek to develop projects and services which build skills, develop capacity and are sustainable over the longer term.

To work within relevant local statutory arrangements to promote and safeguard the welfare of all older citizens of Lambeth.
Resources
To develop Age UK Lambeth as a sustainable, collaborative organisation that is proactive and develops new services that respond to changing local, regional and national needs and context.

To provide, commission or support others to deliver a range of quality services and initiatives that address those issues which are important to older people.

To ensure that Age UK Lambeth is financially strong and well run.

To introduce charges as appropriate and ensure that any surpluses are reinvested in other support services.

To take an evidence based approach, focusing our resources in areas of highest impact and greatest need.
Voices
To raise the profile of Age UK Lambeth and promote a positive view of the contribution that older people make to society.

To keep older people well informed about the services available for them and of opportunities to socialise and participate in activities.

To promote the well-being of older people.

To campaign to improve services locally.

To be a catalyst for improvement and change for older people.