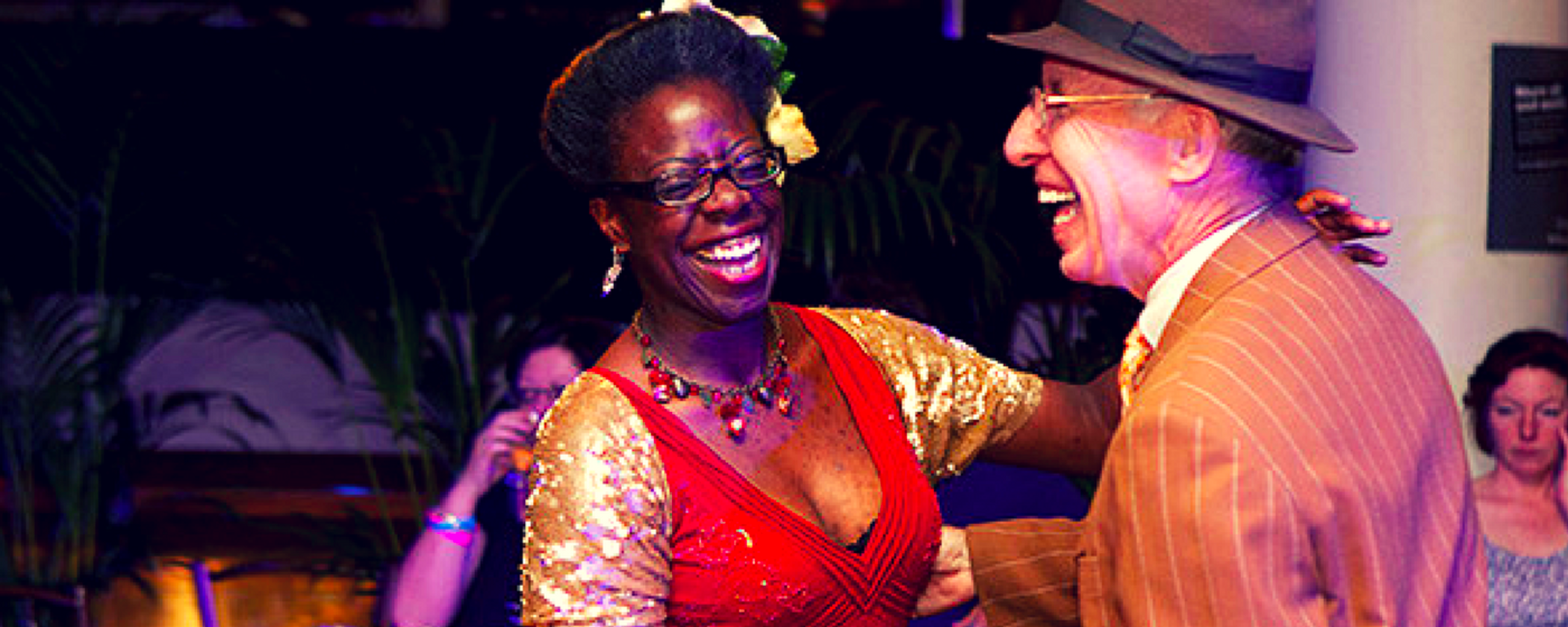 MYsocial helps you discover friendships, connect with your community, and do things that make you happy!
MYsocial is the new social membership service open to all ages brought to you by Age UK Lambeth. We run over 60 events a month from regular classes like Zumba and yoga to cultural trips like gallery exhibitions, jazz clubs and exciting events like parties and even a trip to an adult ball pit. Every event is hosted so guests arrive to see a friendly face
Join MYsocial FOR FREE today
MYsocial: Age UK Lambeth's social membership service
See our online calendar of events & activities and book your place online. It's really easy!
MYsocial: Age UK Lambeth's social membership service