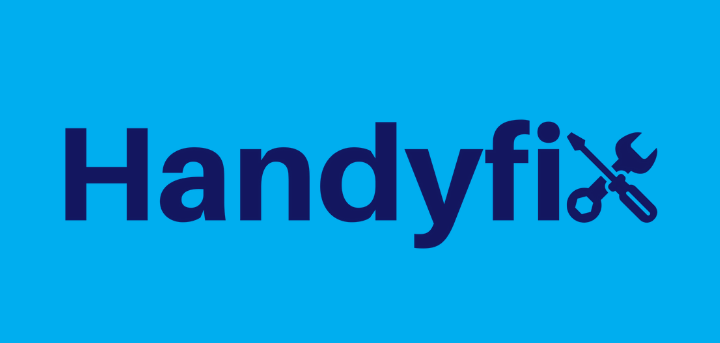 Currently Our HandyFix Service is prioritising shopping and medication pick up for people who are housebound due to Covid-19 and have no one else who can help them. They will still be going out to priority jobs that keep older people safe in their homes such as key safes, hopsital discharges, light bulb changes and grab rails - all of these jobs will incur no charge.
For more details on our Covid-19 see our #Together page here
The handyperson service in Lambeth that is open to everyone. All work is guaranteed and completed by trained professionals. All the profits from our service go directly into supporting Age UK Lambeth's vital work.
Our prices for over 55's
All jobs
£15.00 an hour - Anyone ON means test benefits
£25.00 an hour - Anyone NOT means test benefits
Gardening
£20.00 an hour - Standard rate for everyone
Free jobs - there is a charge for materials
Light bulbs

Grab rails

Key safes
Our prices for under 55's
£40.00 an hour
Anyone on means test benefits - £25.00 an hour
Visit HandyFix's microsite
Business directory
If we can't help you or carry out your job we will direct you to use the Age UK London Business Directory. Call them for FREE on 0800 334 5056 or visit their website
Pricing
The prices below are for the whole hour. When we say an hour we mean it too, we'll get through as many jobs as we can for the time you've booked us for!