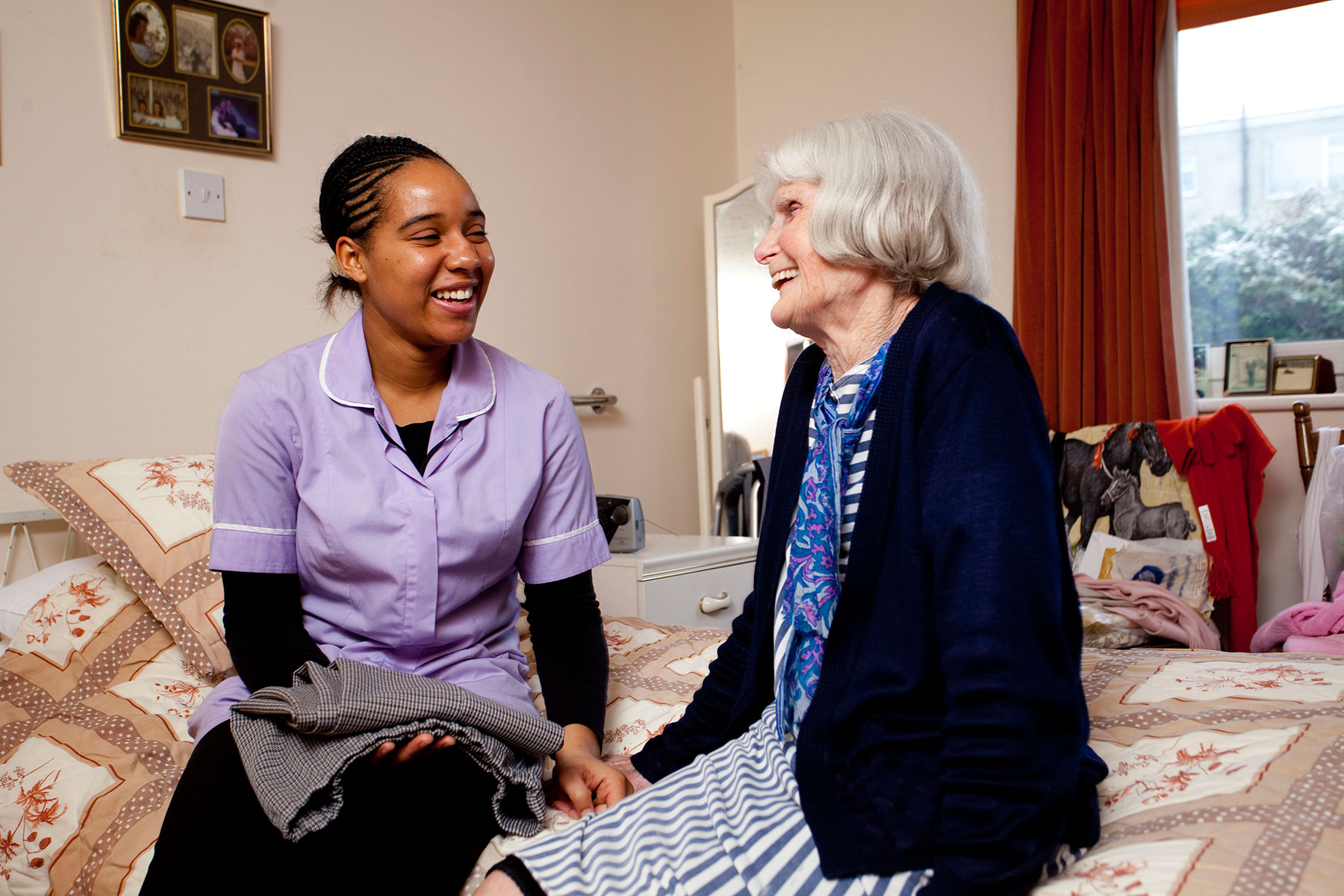 Have you just come out of hospital and you need some help to manage at home? If so, Age UK Lambeth can offer practical and emotional support to help you maintain your independence.
Did you know without a safe, comfortable discharge a patient is more likely to be readmitted within 30 days? That's where we come in! Our Hospital 2 Home service is on hand to support patients at Guy's, St Thomas', Kings College and St George's hospitals. The Hospital 2 Home worker helps escort people home but does so much more than that.
They ensure you're comfortable and settled upon your return.
Have food and everything in working order (gas, electricity).
Assures minor adaptations and furniture is moved on the day of discharge and leaves you feeling safe and happy to be back home.
They can also link in with other Age UK Lambeth services to prevent future hospital readmission.
If you, or anyone you know would benefit from this service please call us on 020 7346 6800 or email us at info@ageuklambeth.org