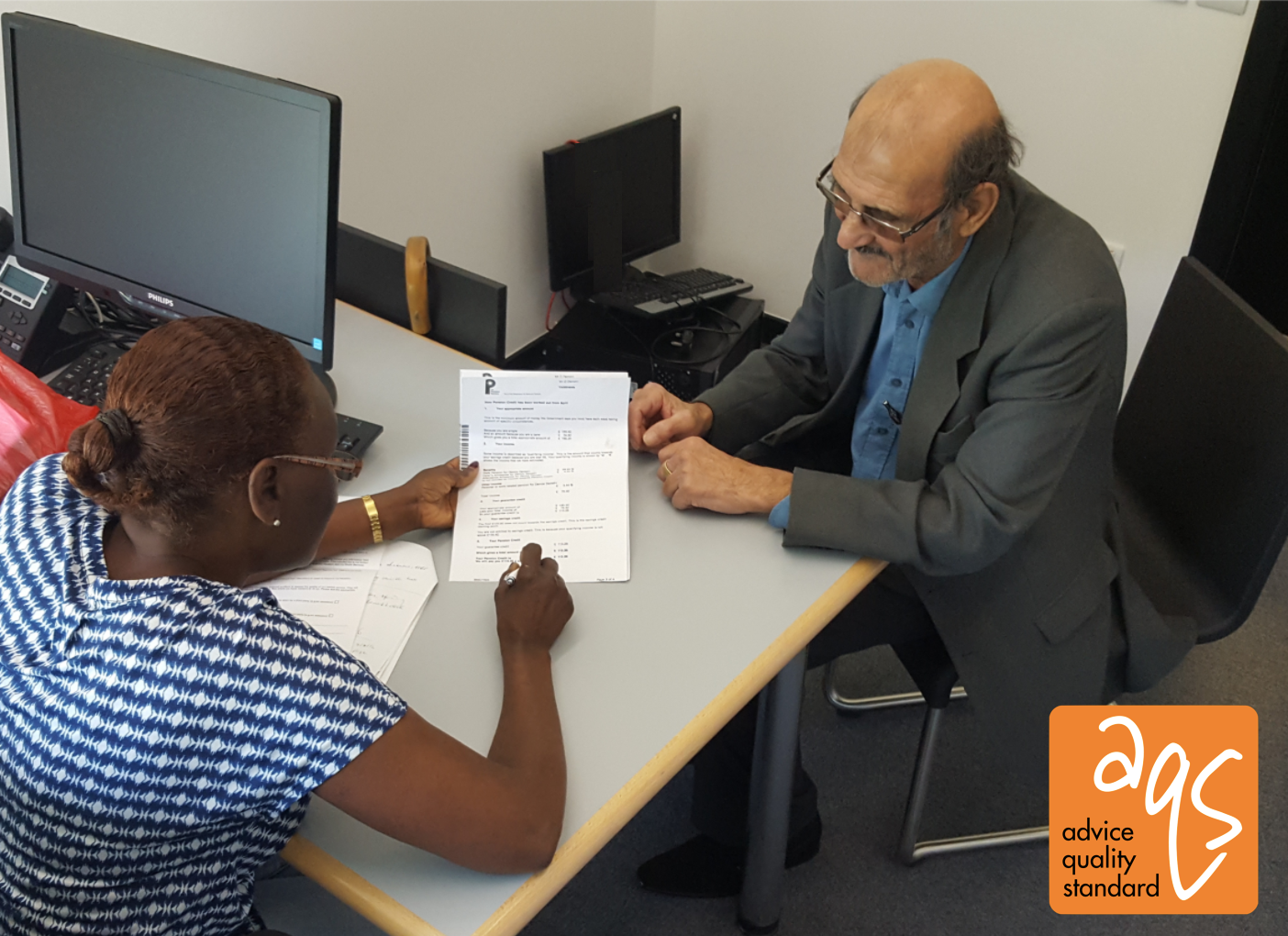 We hold regular information and advice drop-in sessions at various locations around Lambeth (no appointment required).
PLEASE NOTE THERE ARE NO DROP-IN SESSIONS AT 336 BRIXTON ROAD, THESE ARE BY APPOINTMENT ONLY.
Appointments and home visits can also be arranged with advisers to explore more complex situations. We can give advice in German, French, and Spanish as well as English, with advisers who speak these languages.
Call us now on 020 7346 6800 (select option 1)
We assist with:
Welfare benefits claims
Housing issues
Community care
Utilities
Consumer issues
Tradespeople and services
Transport
General debt advice
Social and leisure activities
.....and many other issues.
This service is for anyone in Lambeth who is a Disabled person, has long-term ill-health, lives with mental health issues, is an unpaid carer or is aged over 55. For more information call 0207 346 6800.
You can visit one of our information and advice surgeries around the borough on:
Monday
12.30pm - 4.00pm
Vida's
2B Saltoun Road
Brixton
SW2 1EP
Bus routes running close to the Vida Walsh Centre are:
2, 59, 109, 118, 133, 159, 196, 250, 333, 415, 432.
Tuesday
10am - 1pm
West Norwood Library

1-5 Norwood High Street
West Norwood
SE27 9JX
Bus routes running close to West Norwood Library are:
2, 68, 196, 315, 432, 468 & 690
60 & 118
Wednesday
10.00am - 12.00pm break 1.00pm - 4.00pm
Civic Centre
6 Brixton Hill
London
SW2 1EG
Bus routes running close to the Civic Centre are:
3, 59, 109, 118, 159, 415