Covid-19 Update
We are still here to support you during Covid-19 but this does mean we have had to change many of our existing services. For general issues get in touch with us on 0333 360 3700. To see an update on each service please see our #Together campaign page. The information below is up to date and reflects how the MYadvice service is running during Covid-19, with the new phone number for the service.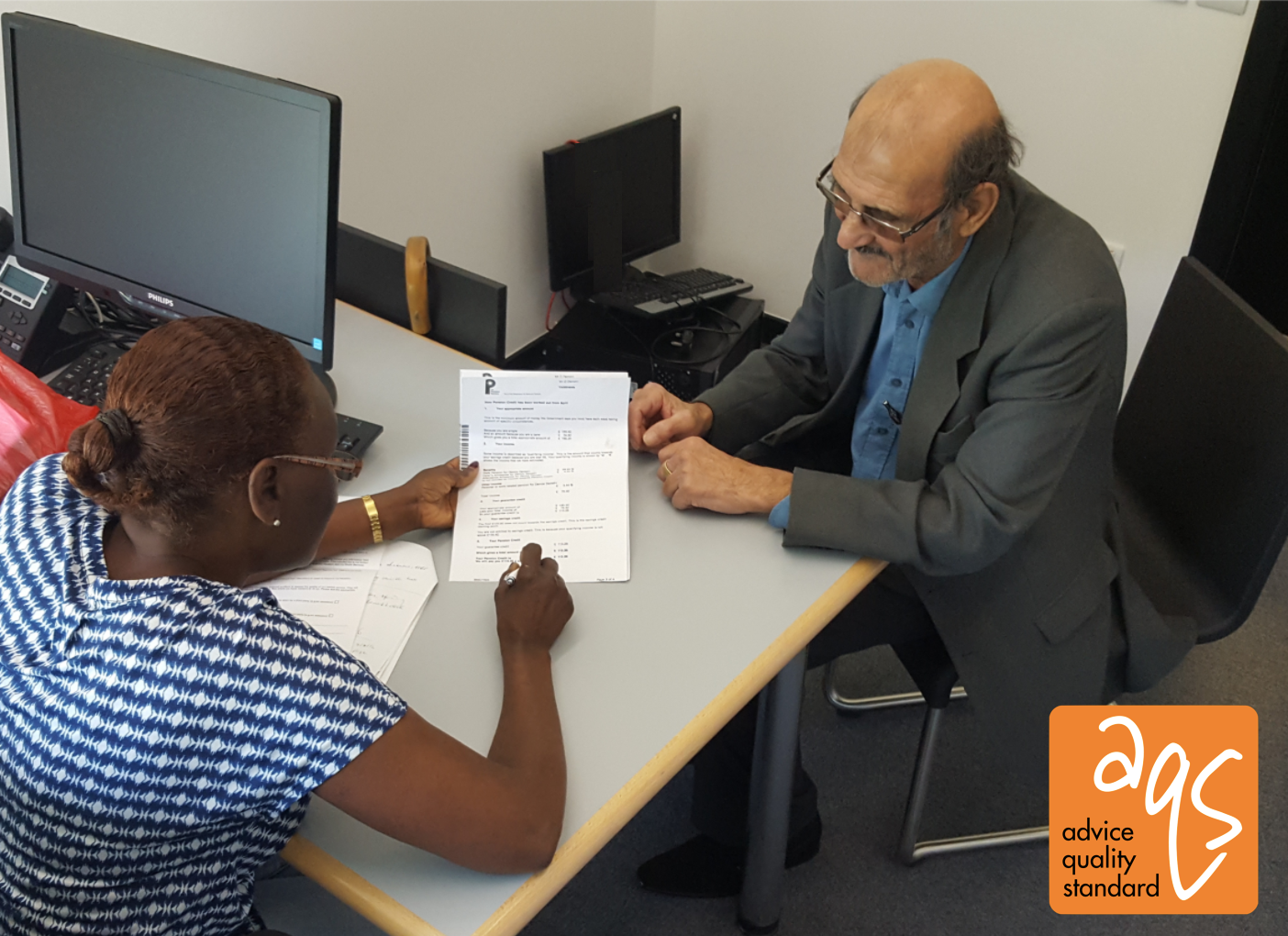 PLEASE NOTE THAT ADVISORS ARE STILL AVAILABLE BUT ALL APPOINTMENTS ARE ARRANGED AND CONDUCTED OVER THE PHONE.
We can give advice in German, French, and Spanish as well as English, with advisers who speak these languages.
Call us now on 0203 1434 025 from 10am - 4pm Monday - Friday
We assist with:
Welfare benefits claims
Housing issues
Community care
Utilities
Consumer issues
Tradespeople and services
Transport
General debt advice
Social and leisure activities
.....and many other issues.
This service is for anyone in Lambeth who is a Disabled person, has long-term ill-health, lives with mental health issues, is an unpaid carer or is aged over 55. For more information call 0203 1434 025.
PLEASE NOTE THAT THIS IS HOW WE ARE OPERATING DURING COVID -19 AND HOPE TO DO HOME VISITS AGAIN SOON.