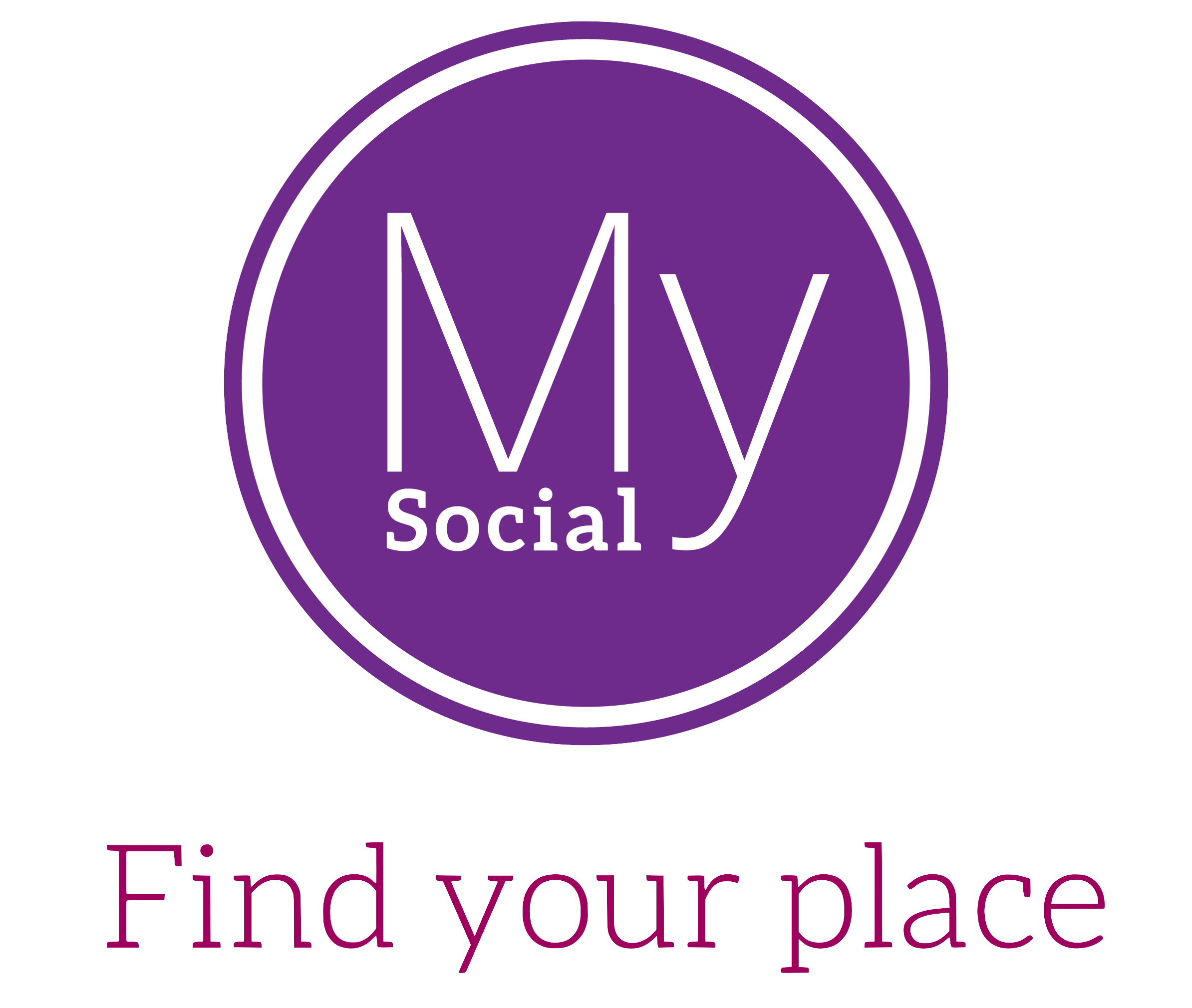 MYsocial is a social membership service.
MYsocial is a calendar of events, many of them are free, or under £10, all of them are hosted and we put things in our calendar that Members tell us they want to do.
Being a Member of MYsocial gives you access to our calendar of events. We want to help you discover friendships, connect with your community, and do things that make you happy.
There are no restrictions with MYsocial. Membership is open to anyone who wants to meet new and old friends and socialise. We want MYsocial to be at the heart of our drive to change the narrative of ageing. We want to encourage older people to be active, to reconnect with things they have loved to do, to have fun and build strong friendships.
Visit MYsocial's website and see for your self!
Find lots of events and activities online by visiting MYsocial's website
Affordable
At least one third of events or activities are free to Members and one third will be under a tenner. More expensive events will be discounted.
Welcoming
Every MYsocial event will have a host, responsible for helping new Members become part of the group.
Small is beautiful
With the exception of large "set piece" events (e.g. parties), most events will be capped at a maximum of 15 people to encourage Members to connect.
Venues around the borough
The calendar has events across a wide range of venues, including community venues, pubs, cafes and cinemas!
Staying active
Our goal is to have regular events that encourage people to get/stay active.