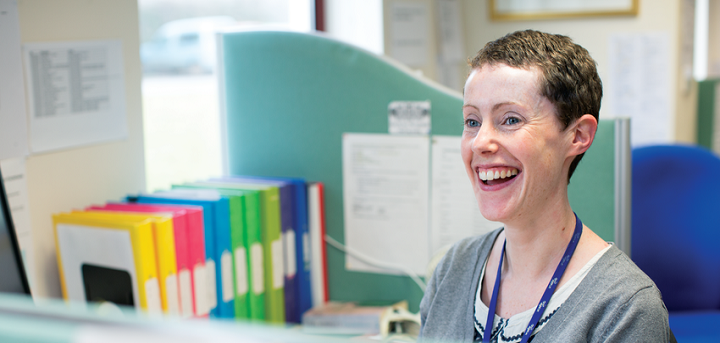 Age UK London is a great place to work. Could you bring your skills to our team? See our latest vacancies below.
Working for Age UK London
Age UK London is a local independent charity with 20 staff members. We help London to love later life by campaigning for older Londoners, working on their behalf, and championing their cause. Come and join the team!
------------------------------------------------------------------------------------------------------------------------------------------------------------------------------------
Contract for Research Support: Age Allies Programme Evaluation
Age UK London has been funded by City Bridge Trust to deliver the Age Allies Programme which began in 2017 and continues up to the end of September 2019. The Age Allies Programme aims to explore attitudes to ageing and lead participants to commit to making changes to remove barriers for older people in relevant areas. The key vehicle proposed is delivery of half-day Age Allies Workshops targeting participants within organisations which impact on older people. This has been extended during the project to also include broader awareness raising activities.
This contract is for an evaluation of the project.
This Function will:
Be managed by AUKL Policy and Campaigns Manager.
Work closely with AUKL staff delivering relevant workshops, events, social media and comms activities.
Work with participants in the Age Allies programme and relevant stakeholders.
Total Contract Fee inclusive of all costs incurred by Contractor (scheduled project completion date 30.9.19):
Year to 31.12.18 (up to) £1500
Year to 31.12.19 (up to) £3000
Activities
To develop and agree with AUKL a plan for the evaluation
To carry out the evaluation – assumed to include a desk review of the project and interviews with participants and stakeholders
To provide a final evaluation report, a draft of which will be discussed with AUKL
If you are interested in this Contract please contact Gordon Deuchars and provide 500 words as to how you would meet this contract (and ensure an appropriate person to deliver the function, if you are responding from a company or institution).
Please respond by end of the day on 23 November 2018.