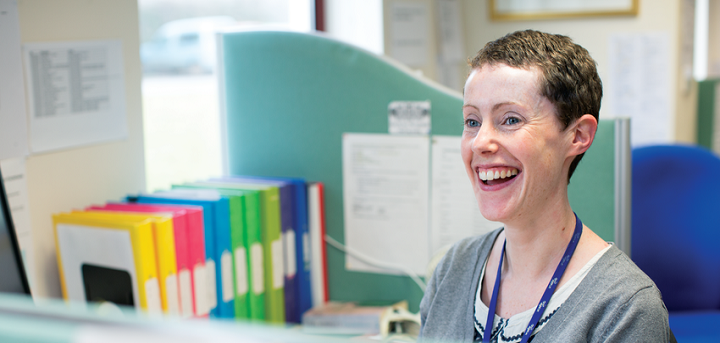 Age UK London is a great place to work. Could you bring your skills to our team? See our latest vacancies below.
Working for Age UK London
Age UK London is a local independent charity with 20 staff members. We help London to love later life by campaigning for older Londoners, working on their behalf, and championing their cause. Come and join the team!
------------------------------------------------------------------------------------------------------------------------------------------------------------------------------------
Campaigns Officer
Full Time (35 hrs per week)
Salary £28,785 per annum
We are offering an exciting career opportunity for a highly motivated and ethical individual with excellent communication skills to join us in helping to make London an Age Friendly City. You will personally deliver the campaigns that will enable us to deliver on the Age Friendly Plan, which aims to ensure that elderly Londoners can enjoy safe and active lives. Reporting to the chief executive, this is a new role that reflects our determination to become change-makers in this wonderful City of ours.
The Organisation: Age UK London works to raise the profile and address the needs and aspirations of older Londoners. Unlike the other London-based Age UKs (whom we support) we do not deliver direct services, but we are focused, through engagement and campaigning, on making changes that will improve the quality of life for all older Londoners.
The Person: You are a positive, self-driven, caring individual, having a clear focus on how to campaign effectively and with a passion for working in the voluntary sector. You are a team player, as you will work closely with your communications and engagement colleagues, and reporting direct to the chief executive you will have the opportunity to shape the campaigns you will be delivering.
The successful candidate will enjoy 25 days' annual leave plus public holidays, and a pension plan whereby we will match your pension contributions up to 5%.
Closing Date: 15 February 2019
Interview Dates: week commencing 4 March 2019
Before applying, please take time to read the Job Description, GDPR Privacy Notice, and Equal Opportunities Form.
To apply, please send your CV to Heather Vernon.