We rely on your support to help older people in London. There are many ways you can donate to us.
Thank you for donating to Age UK London! We could not continue our work without your support. Your gift will ensure that we can continue to work with and for the 2.5 million older people across London as we campaign to make London an age-friendly city. Find out how we do this by visiting our Campaigns page.
The links below will take you to Age UK London's Charity Checkout account where your online donation will be processed safely and securely.
If you would like to donate in any other way please contact Aurélie Leroy.
Donations
You can improve the lives of older Londoners by making a regular contribution or a one-off donation via Charity Checkout.
Donate in Memory
By supporting Age UK London in memory of a loved one we hope you feel comforted knowing you can
help us to c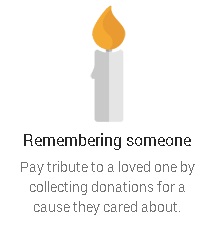 ontinue our work for the 2.2 million older people in London.
We would be honoured if you would like to donate to Age UK London in memory of a loved one, or set up a fund for others to donate in memory of a family member or friend.
One way you can do this is by visiting our Charity Checkout page. If you click on the orange 'please donate' button in the top right hand corner and login, you can select the 'remembering someone' option.
Alternatively, contact Aurélie Leroy and she would be happy to help.
Donate to us for free with Savoo Search, Save & Raise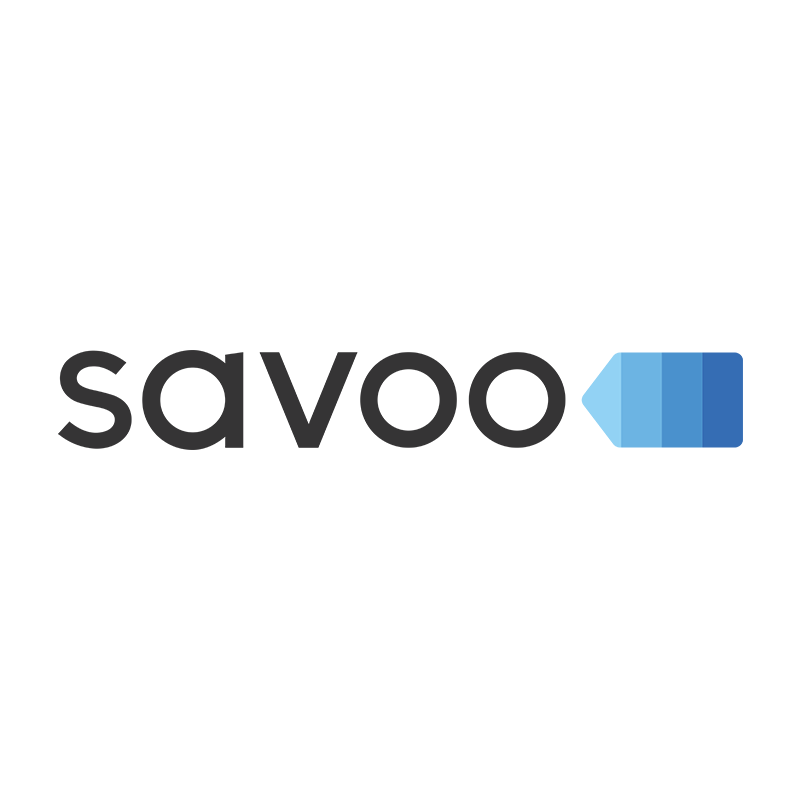 Simply use Savoo Search as your default search engine (the same way as you would your current search engine) and Savoo will donate 1p for every search.
If you're looking to do some online shopping and want to get a great deal, Savoo also has thousands of voucher codes and deals that will help you save money. Each time you use a code you can make a donation to Age UK London at no extra cost to you.

Click here to find out more.