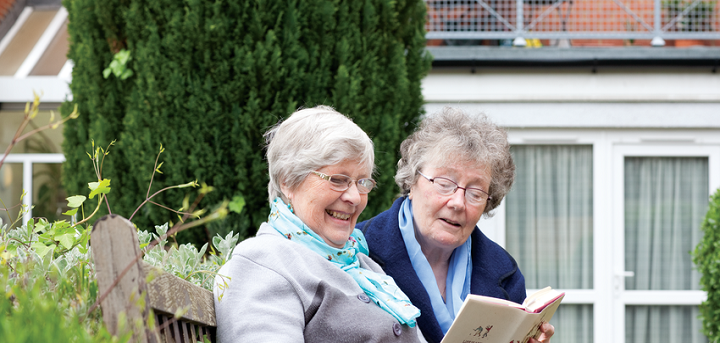 We work hard to push the issues which affect older people into the wider debate through our media work and our wide range of publications.
Click one of the links below to find out what we've been up to!
For more information on any of these publications, please contact George Harvey.
Our quarterly magazine, distributed among third sector organisations, individuals in London's local and regional government as well as those working in the health and social care sectors.

Age UK London's work positively impacts the lives of older people across the capital, as demonstrated here in our annual Impact and Trustees Reports.

Age UK London publishes a wide selection of materials, ranging from our campaign reports to a number of different policy documents.
Revolve
Our monthly e-newsletter Revolve keeps you up-to-date with upcoming events and relevant news stories from right across London!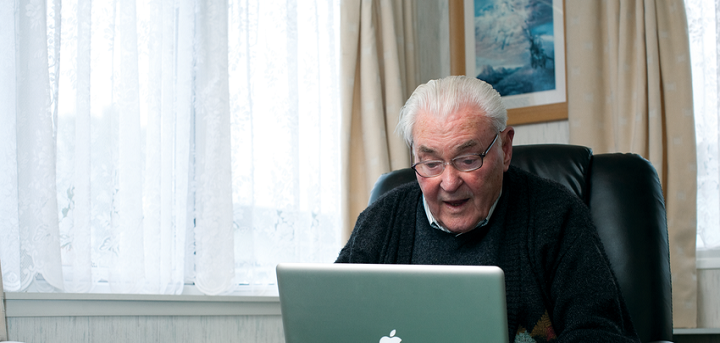 Age UK London Blog
The Age UK London Blog features weekly articles from senior staff across the age sector, all blogging about the big issues affecting older people in London. We have a variety of topics on display, ranging from digital inclusion, to the London mayoral elections, to ageism in film!