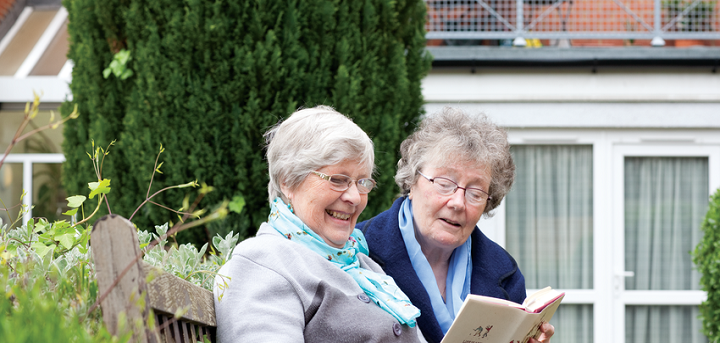 We work hard to push the issues which affect older people into the wider debate through our media work and our wide range of publications.
Click one of the links below to find out what we've been up to!
For more information on any of these publications, please contact George Harvey.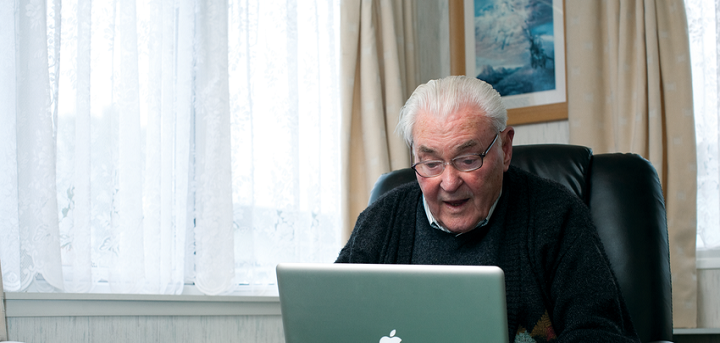 The Age UK London Blog features weekly articles from senior staff across the age sector, all blogging about the big issues affecting older people in London. We have a variety of topics on display, ranging from digital inclusion, to the London mayoral elections, to ageism in film!