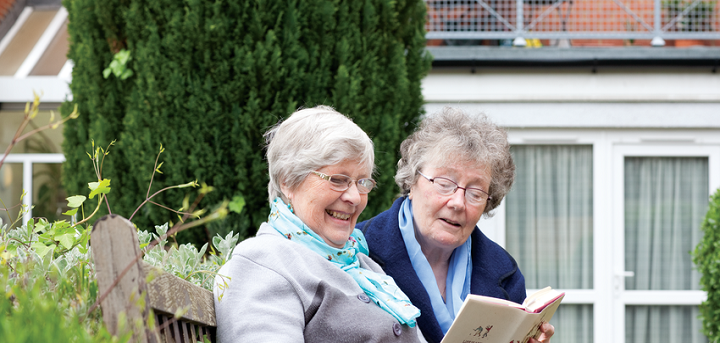 We work hard to push the issues which affect older people into the wider debate through our media work and our wide range of publications.
Click one of the links below to find out what we've been up to.
For more information on any of these publications, please contact Dee Byrne.
Join our Mailing List
Sign up to our mailing list to keep up-to-date with all of our Age-friendly London campaigns and have the chance to get involved directly.