Find out how our campaigns are making London an Age-friendly City!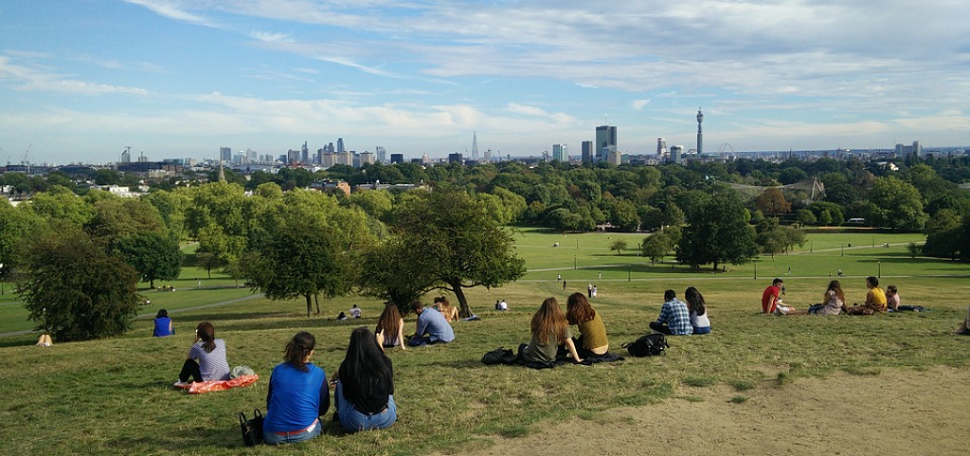 Age UK London is the London-wide campaigning organisation that is committed to making London an Age-friendly City.
An Age-friendly London can help older Londoners to develop more active and healthy lifestyles, which can improve physical and mental health as well as promoting independence.
Click on the links below to find out more about our campaigns to make London an Age-friendly City and see how you can get involved!
To find out what makes an Age-friendly City click here!
Take a look at our Current Age Friendly London Campaigns!
Published on 15 October 2019 04:13 PM

We've launched a new campaign to increase take-up of the flu vaccine across London!

Published on 10 September 2019 12:09 PM

We're calling on Local Authorities to introduce selective property licensing to protect older private renters.

Published on 09 September 2019 05:31 PM

Learn about our role in Holobalance - an initiative to use "augmented reality" to aid falls recovery.
Projects and Campaigns Archive
Want to see what we've achieved over the years? Take a look at our past projects and campaigns here!