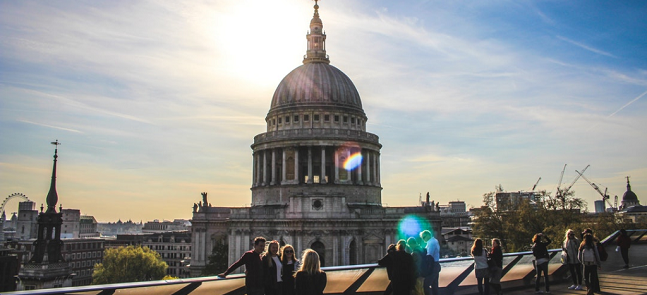 Since July 2018, Age UK London has campaigned to make London a truly age-friendly city as recognised by the World Health Organisation.
We're constantly finding new ways to campaign for an age-friendly London! Click below to take a look at our completed age-friendly campaigns.
There are no articles to display.