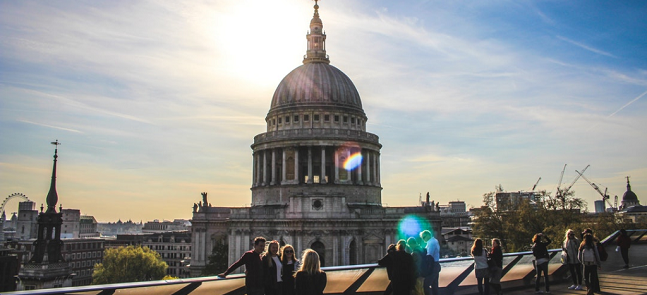 Since July 2018, Age UK London has campaigned to make London a truly Age-friendly City as recognised by the World Health Organisation.
We're constantly finding new ways to campaign for an Age-friendly London! Click below to take a look at our completed Age-friendly campaigns!
Published on 09 September 2019 05:31 PM

Learn about our role in Holobalance - an initiative to use "augmented reality" to aid falls recovery.

Published on 01 September 2019 12:20 PM

Find out how we'll be campaigning during the General Election period this winter!

Published on 02 July 2019 02:24 PM

Age UK London & the Solicitors Regulation Authority (SRA) ensuring that older Londoners can easily access legal advice.