Coronavirus statement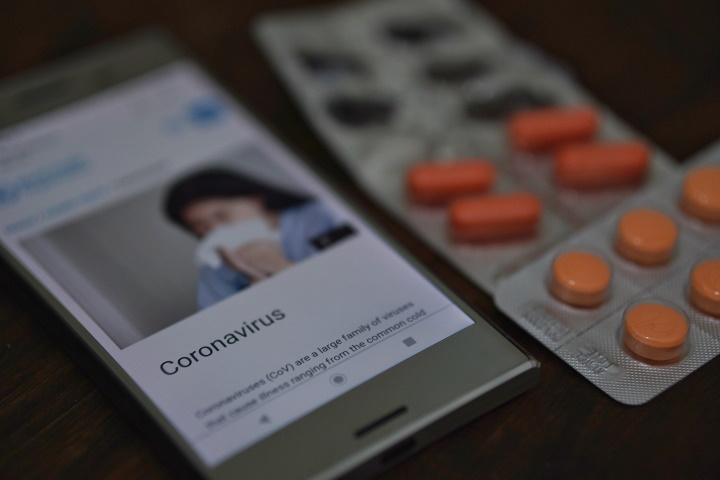 Published on 17 March 2020 02:15 PM
We have today (17 March, 2020) taken the difficult decision to close our Day Care Services for the time being. We will be supporting clients - and other people living near our Day Centres - at home with things like shopping, collecting prescriptions and by making regular telephone calls and/or visits to ensure they are safe and well.
We have also suspended family visits to Holmfield Residential Care Home until further notice and will be supporting residents and their families to keep in contact in other ways. This decision was taken reluctantly, with our top priority being the safety and health of our residents.
Our Information and Advice and Counselling Services are continuing to provide support for their clients but for some, this will have to be via telephone rather than in their own home.
Our Home Care Service is continuing to operate in order to help maintain the health and wellbeing of older people who need us most.
Our Charity Shops remain open and continue to accept donations and act as crucial information points in our local neighbourhoods.
We will continue to monitor the Coronavirus situation to ensure vulnerable older people in our community receive our care and support.