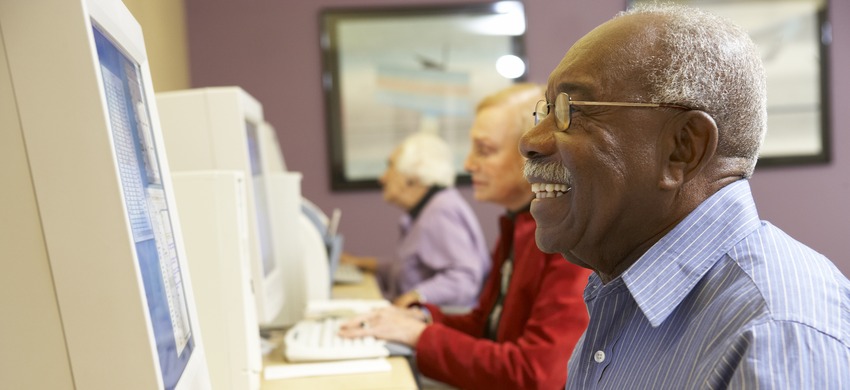 Age UK Norfolk is an independent local charity. We have over 70 years' experience dedicated to supporting older people and their families living in Norfolk.
We raise our own funds and rely on local fundraising to provide vital services across the county.
Our relationship with other Age UK charities allows us to share knowledge and expertise, and to actively promote the wellbeing of older people through collective national and local campaigning work.
We are proud to be making Norfolk a great place to grow older!
Modern, flexible room hire in Norwich with free parking

Find out what we're up to