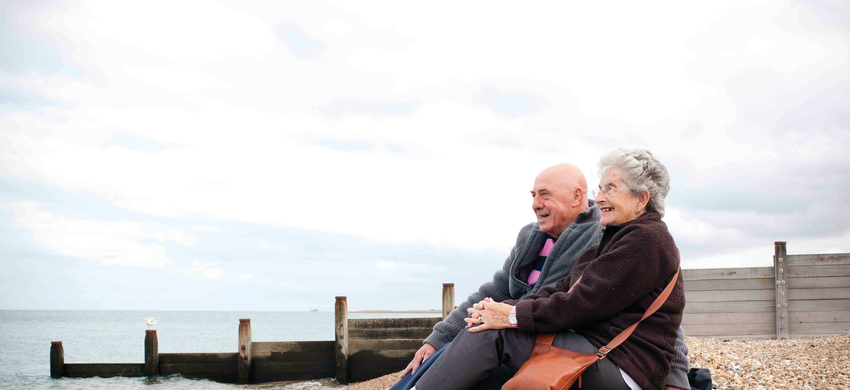 We would be delighted if you felt able to leave us a gift in your Will after you've taken care of the people closest to you. By doing this you would be leaving a lasting legacy, so that no matter what challenges lay ahead, we can be there for future generations of older people and their carers living in Norfolk. You can be assured that if you plan to leave us a gift we:
Understand that your family and loved ones come first
Respect your privacy and will not ask about your decision, the size or type of your gift
Do not expect you to tell us if you have left a gift
Will use your gift wisely and cost effectively, so that it has the greatest impact for older people and their carers in Norfolk
Recognise that you may change your Will at any time
We always recommend that you consult a Solicitor when drawing up your Will. There is helpful information on the official Government website about 'Making a Will': www.gov.uk
Contact us to find out more
If you are interested in leaving a gift in your will and want more information, please feel free to contact us and we would be happy to talk to you further.