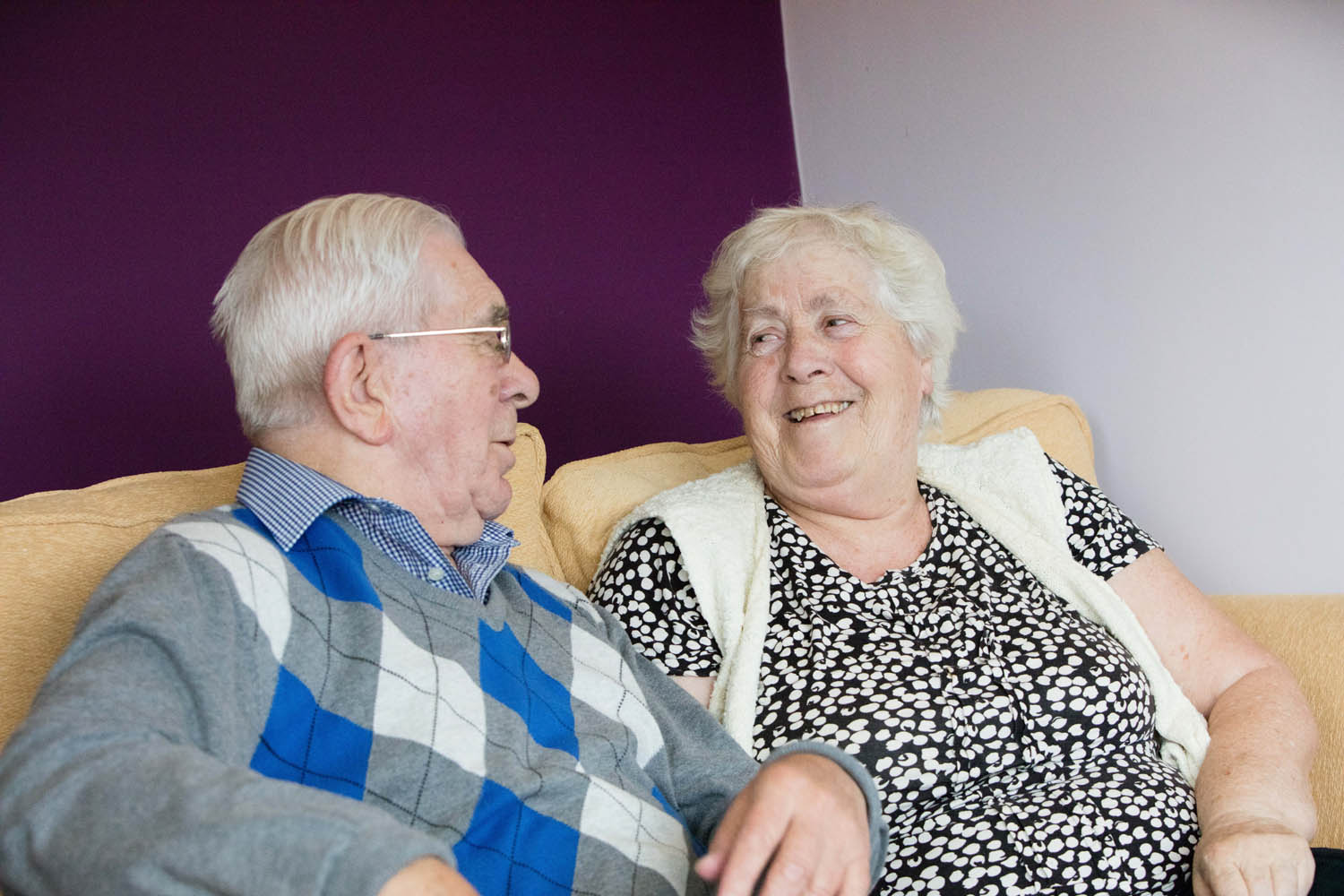 Together we can improve the lives of older people in Norfolk.
As an independent charitable organisation, all funds we raise benefit older people in Norfolk.
Please support our vital work today by making a donation and help us make Norfolk a great place to grow older
You can donate quickly and simply through our JustGiving account by using the form below.
Online
Over the phone
Donate over the phone today by calling 01603 787 111 and asking for our finance team.
By cheque
Send a cheque made payable to Age UK Norfolk, The Elms Business Space, 7 The Elms, St Faith's Road, Old Catton, Norwich, NR6 7BP
Leave a legacy
Don't forget to Gift Aid your donation…
We can make your gift worth 25% more! The Gift Aid scheme allows charities to claim back the tax paid on donations, which means we get more out of the money you give to us. If you are a UK taxpayer, you can Gift Aid any donations you make. All you need to do is fill out a simple Gift Aid declaration form so that we can claim back the tax paid from HMRC.
How your donations help
£10 can fund a telephone information and advice helpline volunteer for a month, providing advice to older people with nowhere else to turn.

£16 can provide a month of telephone befriending for an older person with nobody else to talk to.

£37 could pay for a home visit to assist an older person with their household finances, reducing levels of worry and anxiety.
Our fundraising promise
Our promise outlines our commitment to donors and the public to ensure our fundraising is legal, open, honest and respectful.
Please read our full fundraising promise as set out by the fundraising regulator.