Write your will now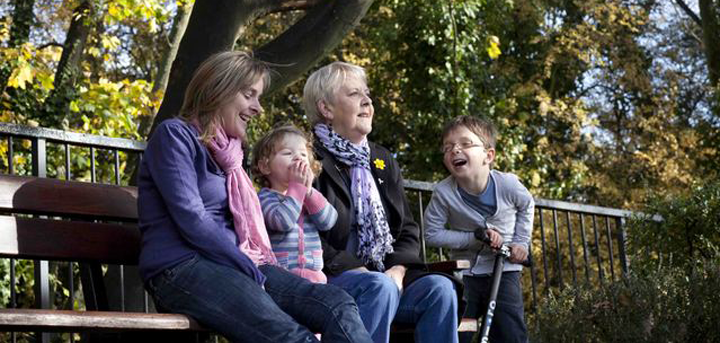 Published on 29 March 2019 03:16 PM
Two thirds of UK adults have not written a Will. It's an enormous risk.
Without a Will, you could find:
Your property is handed to the 'wrong' people.
Expensive legal disputes destroy the wealth you've worked your entire life for.
Your inheritance tax bill spikes – wiping out 40% of any mismanaged money.
Making plans for when you die is - understandably - difficult and uncomfortable. Nobody wants to do it.

Nevertheless, consider what could happen to those you love most if you don't. Put this off, and the law decides what happens to your money.

Without a will it's highly unlikely the law will carry out your wishes
Your money is handed out according to a dated Government standard. Not in a way which works for your specific circumstances.

Reasons to write a will now:


Make sure your property goes to the right people.
Avoid expensive legal disputes.
Reduce Inheritance Tax and maximise the benefit for your heirs.
Protect your children and your grandchildren.
Include a legacy and leave a little something for those special in your life.
Minimise the risk of family disputes
You choose your executor, not one appointed by law.

Without a Will here are a few examples of what could happen:
John and his partner Margaret have been together 30 happy years. Margaret's first husband, Gary, left her 40 years ago and she hasn't seen him since. If Margaret dies, Gary gets the bulk – if not all – of her wealth. John gets nothing.
James has 3 children and 1 step-child who he's raised and loved as his own. If James were to die, his 3 children would receive their shares – split evenly. His step-child gets nothing.
David, an elderly man, has no known relatives. However, his neighbours have loved and cared for him in old age. They've become a new family to him. When David dies, none of them receive a penny. Everything he owns is seized by the Government.
Quite simply, the Government do not consider your personal relationships after you die. The rules are black and white. Sometimes leaving those you love and care for most with nothing.

Even if your situation is relatively typical you need a Will.