Age UK emergency food deliveries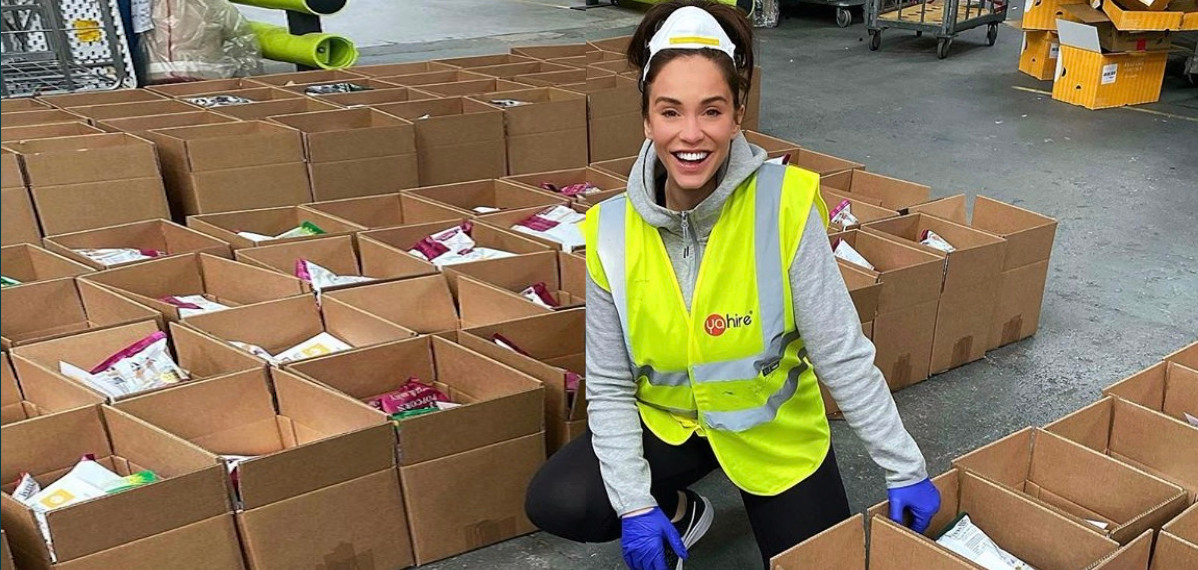 Published on 21 April 2020 04:20 PM
Age UK North Tyneside's food deliveries team in action.
During Covid-19 we were very lucky to receive support from public figure Vicky Pattison, which enabled us to provide community food parcels throughout North Tyneside.
You can see the team in action in the video below.
Our IT partners Aspire Technology Solutions enabled delivery by offering their furloughed cabling team and their vehicles.